Airplane training diary : Impressed by the beauty of nature
Alpha Aviation conducts airplane training every day at the Fukushima Operation Center. We passed through the Aizu region on the way to Niigata Airport for navigation training today. During the flight, when the trainees check the ground's position by checking the scenery on the ground, we are surprised by the beauty of the mountains and lakes sometimes. When we go navigation training from Fukushima Airport to Sendai Airport, Yamagata Airport, etc., we can see a lot of beautiful nature on the way, and you can feel the pleasure of flying more and more.
・Blue sky and white clouds. Lake Inawashiro appears shining in front of Mount Bandai.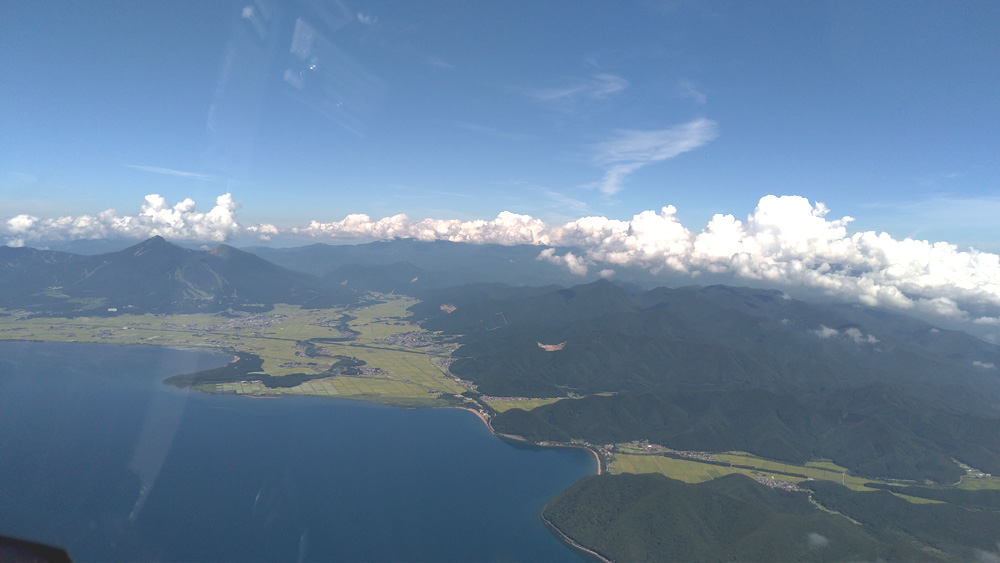 ・Lake Sugawara, Onogawa Lake, Akimoto Lake, Sugawara Lake and many swamps. We will be caught unintentionally.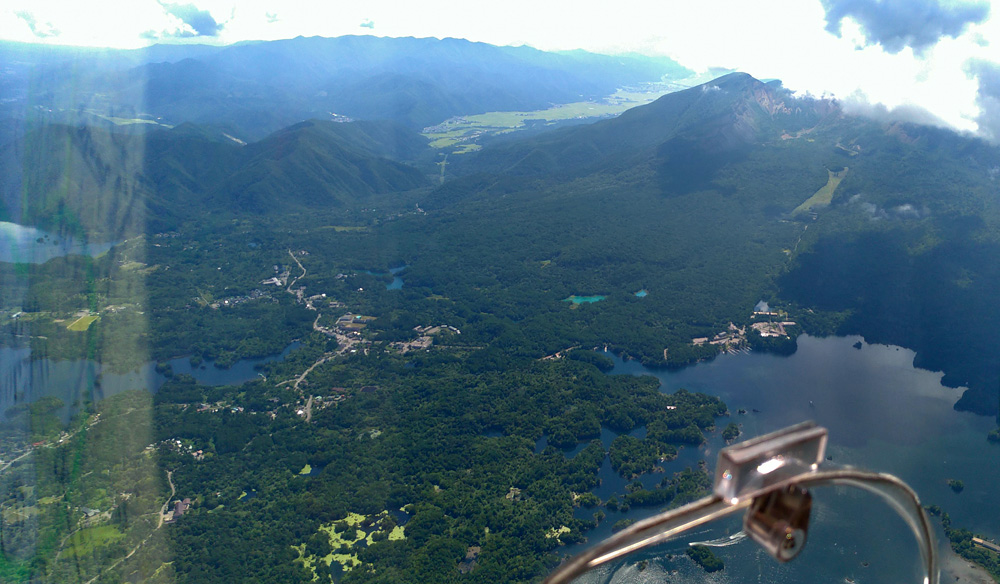 ・Goshikinuma seen from the sky is also exceptional.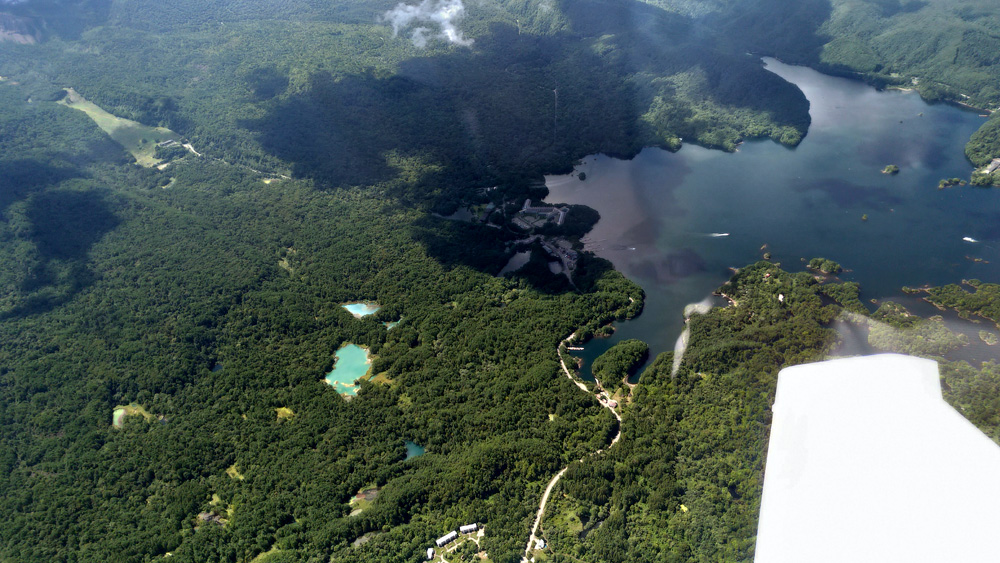 ・It is a really beautiful emerald green.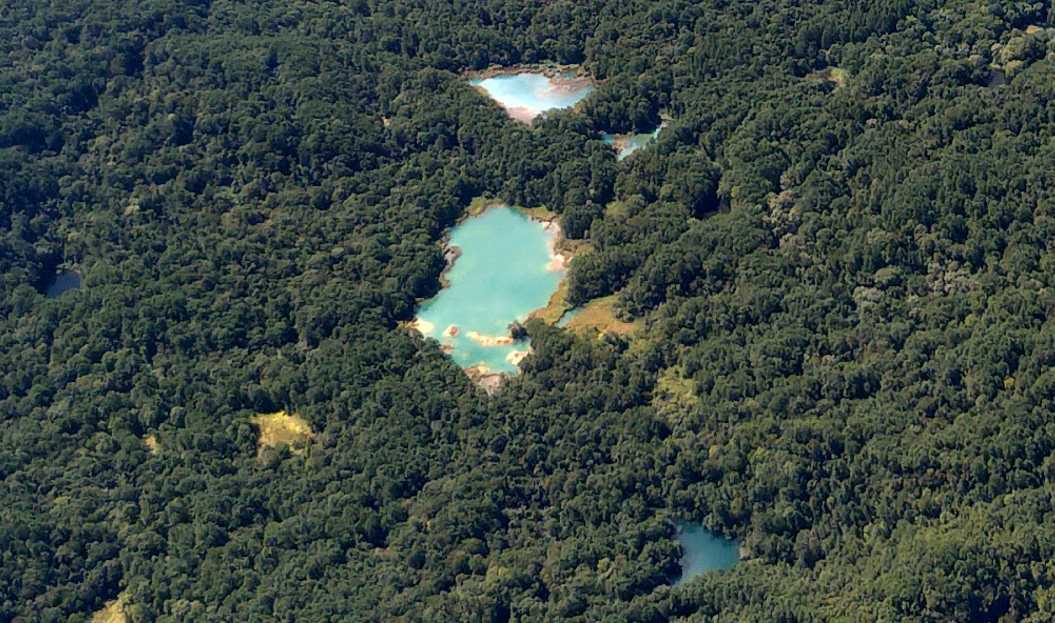 ・In-flight instrument of Diamond Aircraft DA40. We train in the same glass cockpit as the airline.