We've created a course to accommodate for the changes occurring in the aviation world nowadays.
The "Helicopter Transition Course for Airplane Pilots" is a course designed for professional pilots with commercial licenses, turbine experience and instrument ratings.
With respect to the applicant's flight history and qualifications, we design a course to minimize time and cost.

We've looked especially at the pilots soon to graduate from aviation academies and universities, as well as self-funded pilot aspirants.

Let's look at your flight experience and previously attained licenses, and we'll work out an assessment of the cost for you.

Through this course you can look at employment not only in general aviation, but also in police and fire department aeronautical divisions.

Furthermore, on top of the fact that the supply of helicopter pilots is on the decrease, the demand for pilots is increasing because of a spreading of the Dr. Heli system, the 24-hour availability of same, and the retiring of quite a few pilots.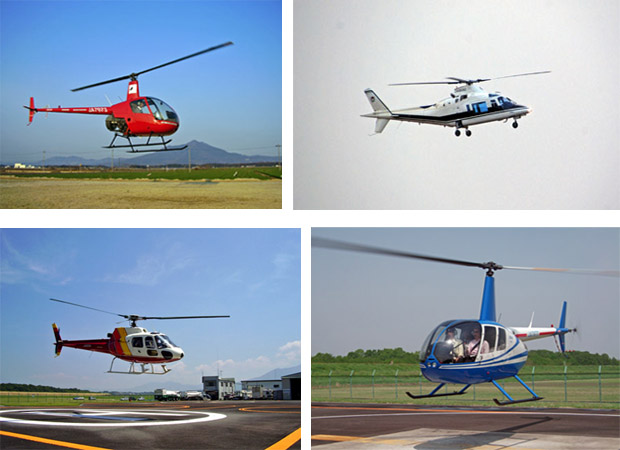 Feel free to contact us here.