Rainy day at Shimotsuma Heliport, Agusta goes to Fukushima for instrument flight training!
Alpha Aviation is the only training school in Japan that can consistently acquire all licenses from single engine to twin engine turbine in the same place.
Alpha Aviation undertake a large number of trainings for the general trainees, universities, and government agencies. It rained badly from the morning today at Shimotsuma Heliport.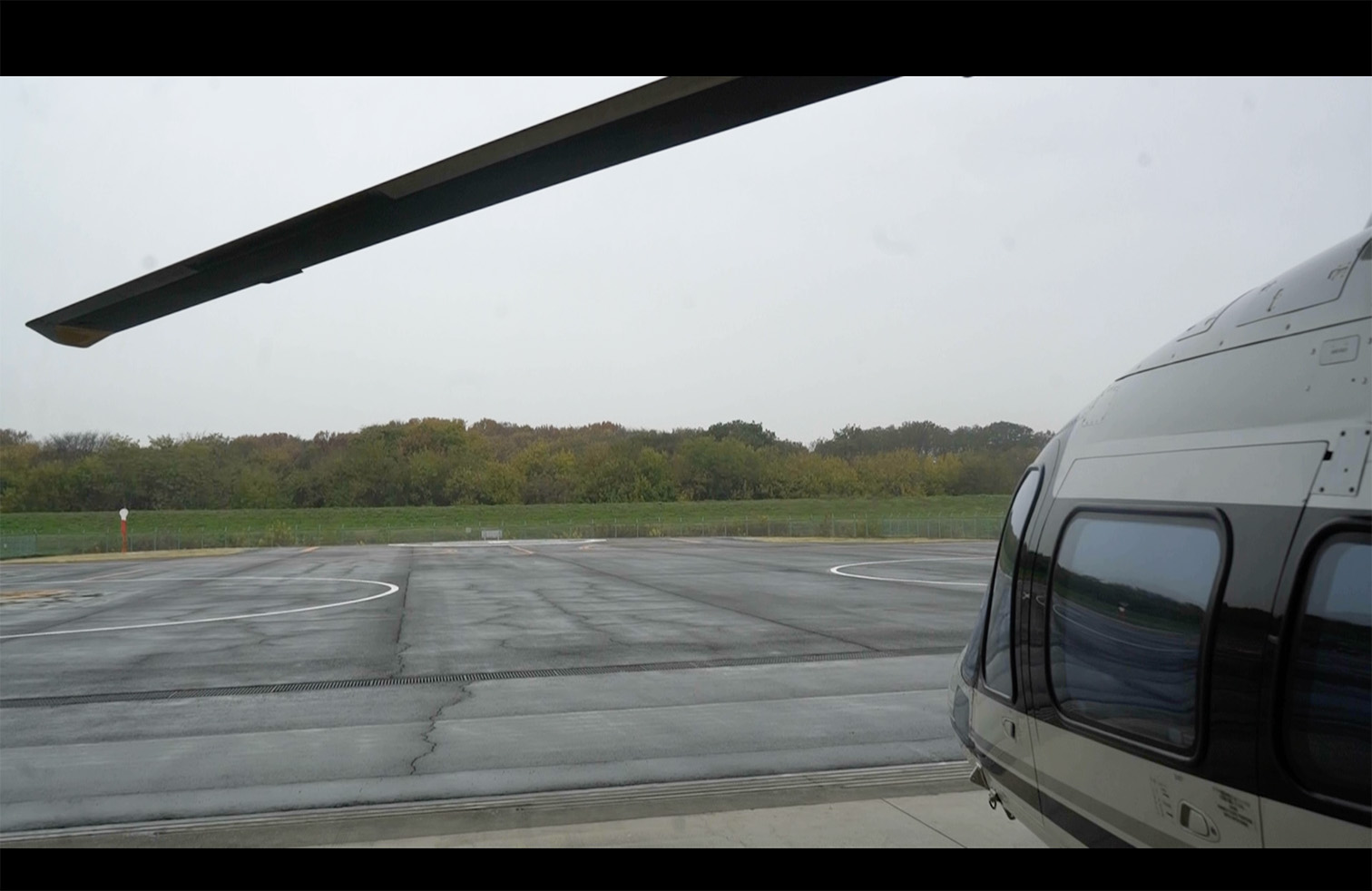 By noon the weather had improved! The flights started one after another. Since it is a company-owned heliport, it is also a big advantage that flight training can be started immediately without being affected by problems other than the weather.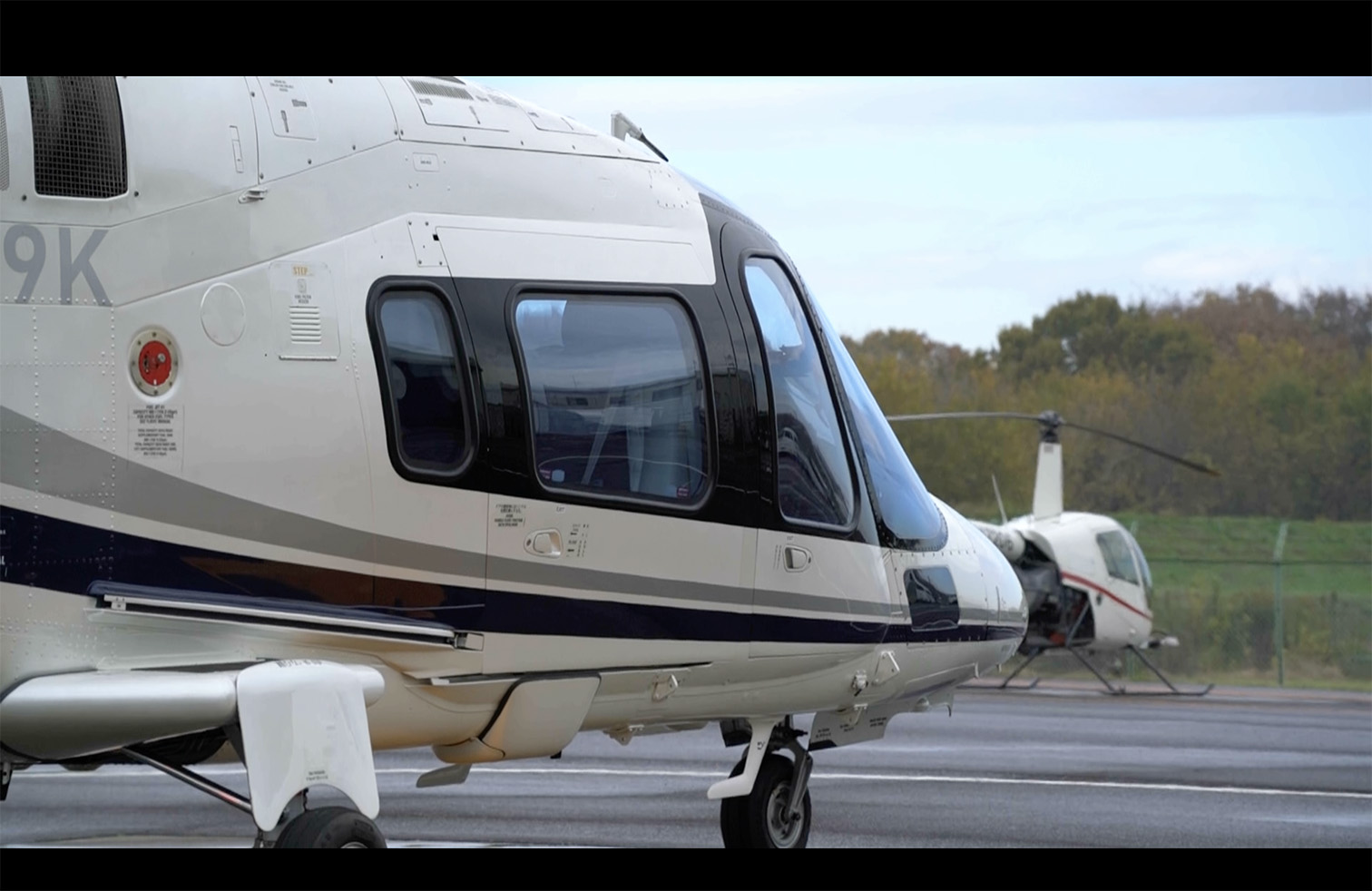 Trainees from government agencies took instrument flight training to Fukushima Airport in the twin-turbine aircraft Agusta A109E.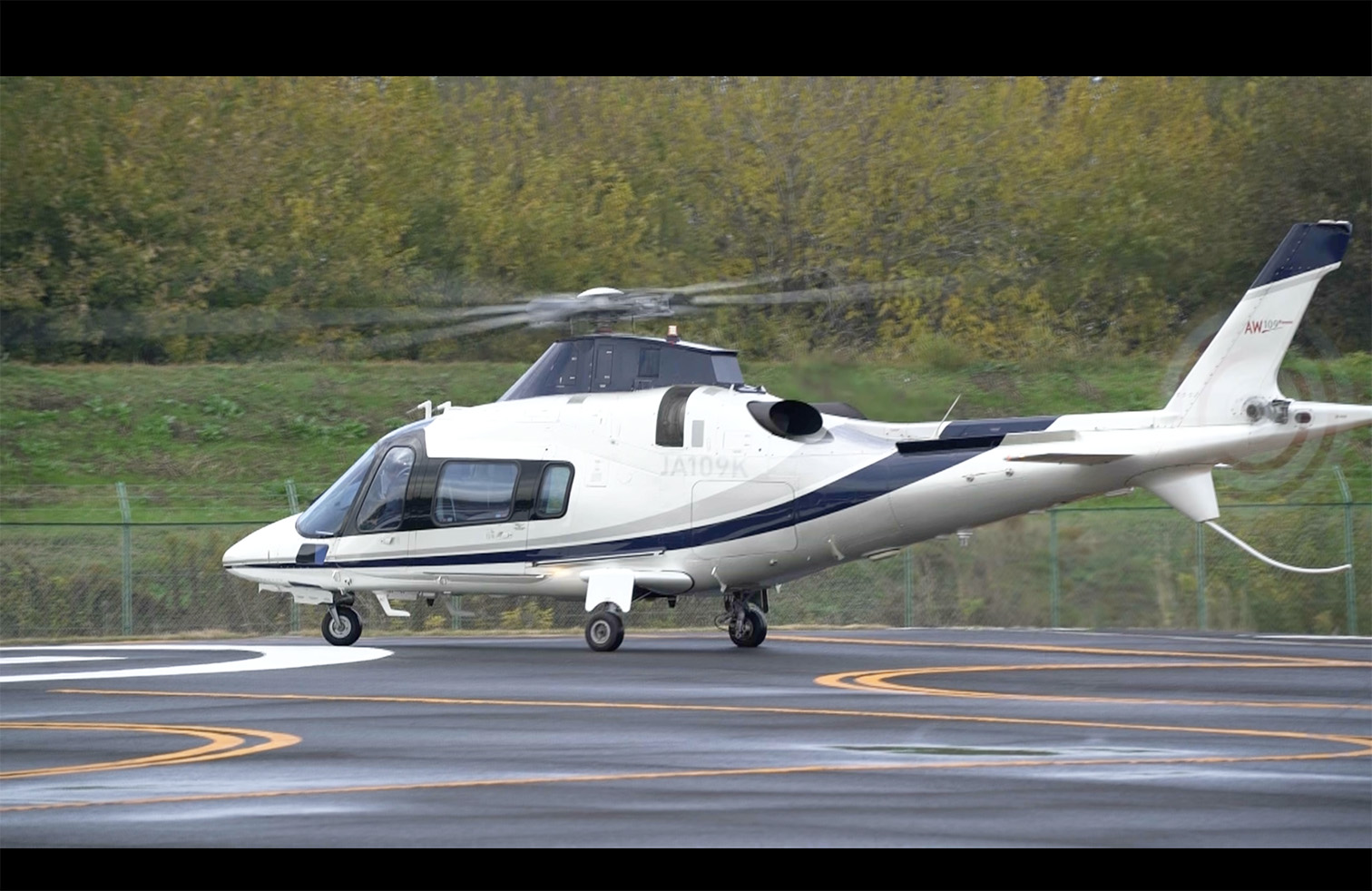 Alpha Aviation also have an own flight operation center at Fukushima Airport, which is perfect for helicopter trainees to get hands-on training at the airport.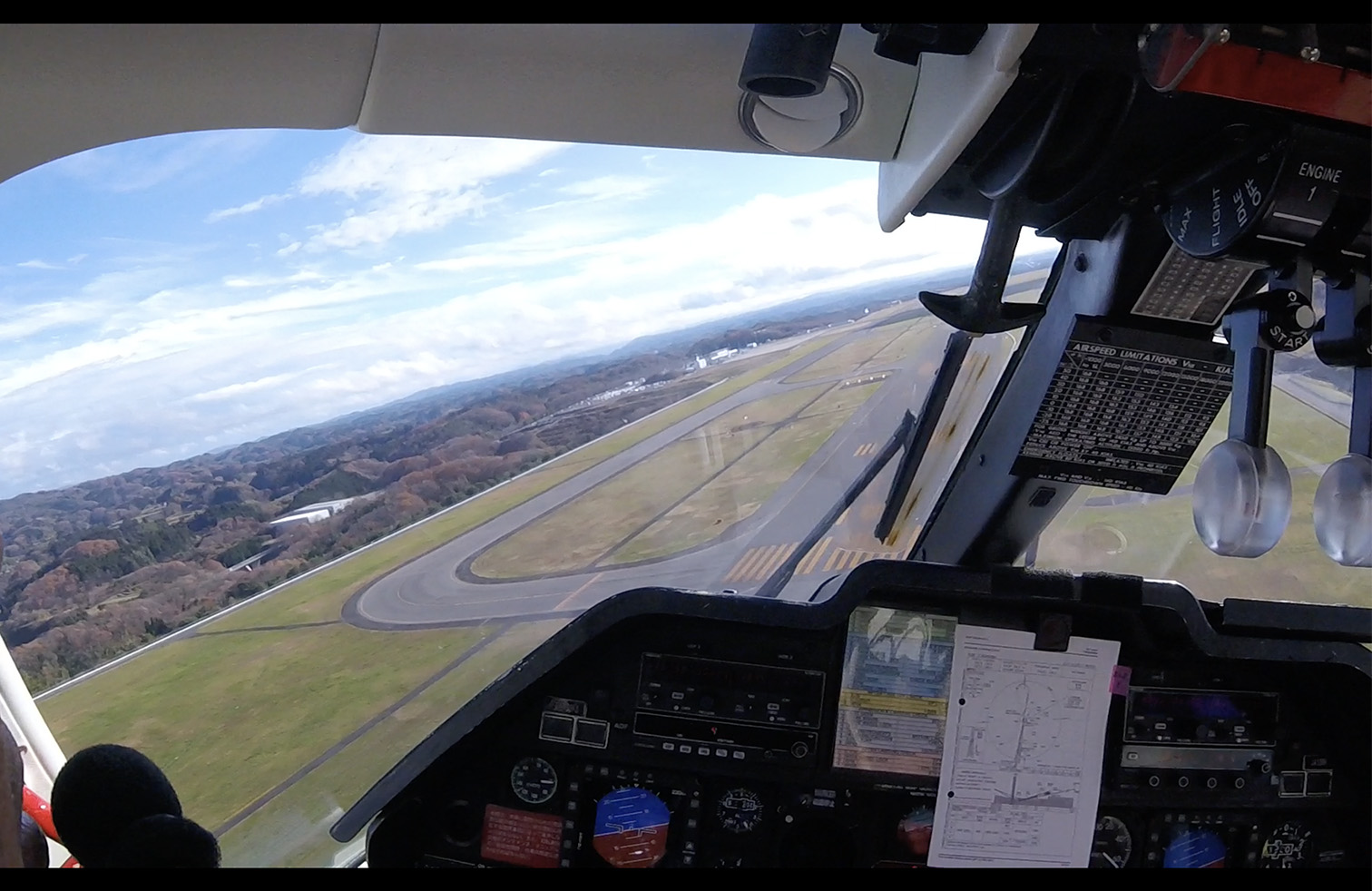 After about 40 minutes flight, Agusta arrived at Fukushima Airport. It is a full-fledged airport where regular flights take off and land.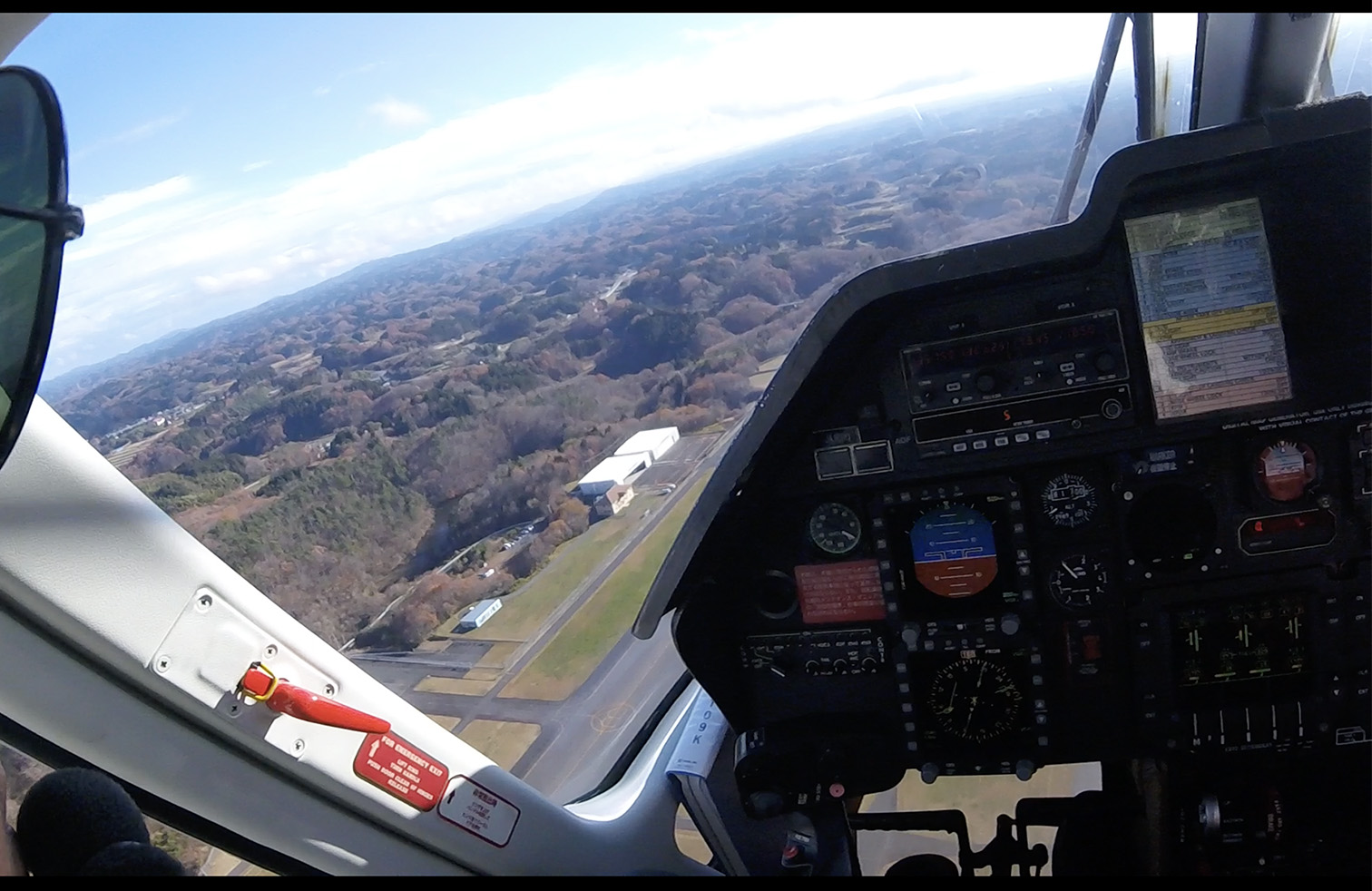 We can see our operation center from inside the aircraft.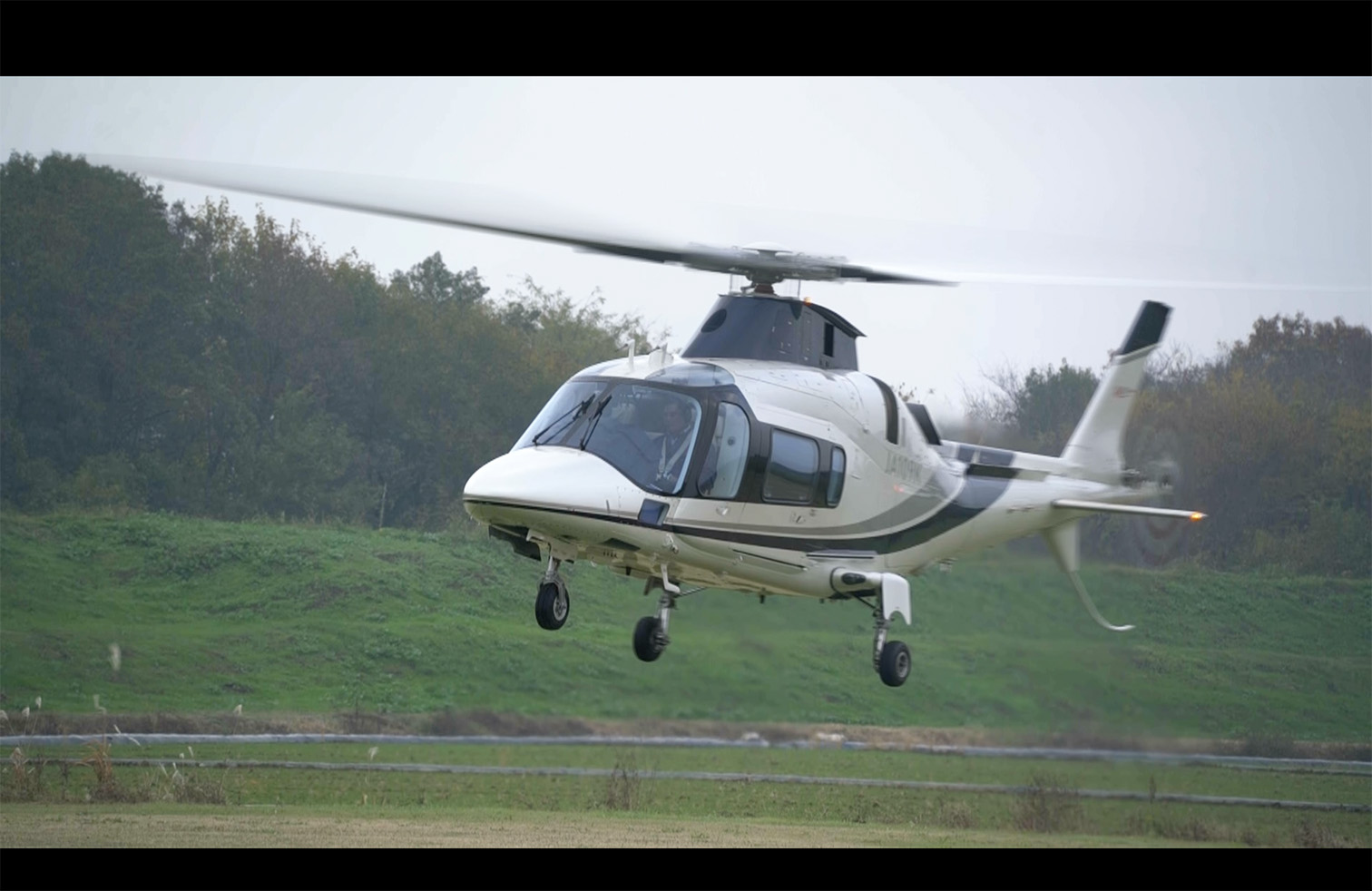 The wind was relatively strong today, and it seems that it was difficult to take a course during the flight. It was a good training assuming such weather.