Airplane training diary : We conducted pilot training very well before the typhoon passed.
The Alpha Aviation Fukushima Operation Center conducts airplane training every day.
It is predicted that a typhoon will pass from Kanto to the Tohoku region at the night, but today we conducted pilot training under a beautiful blue sky.
Our trainees who flew in the direction of Inawashiro was able to see the wonderful scenery following yesterday and experienced the joy of the pilot.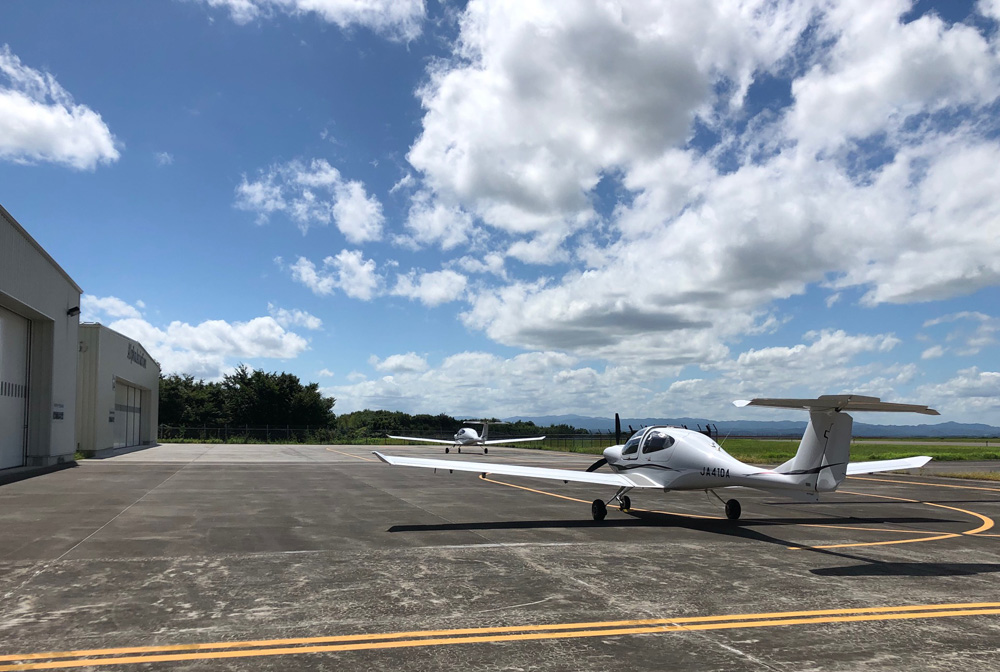 ・It is Lake Inawashiro.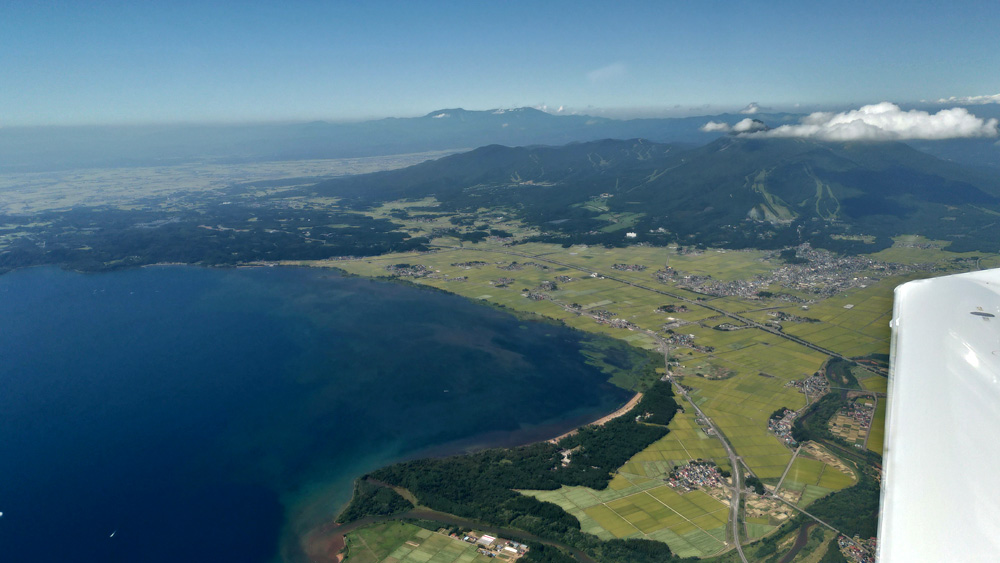 ・Mt. Bandai. The ski area is also visible.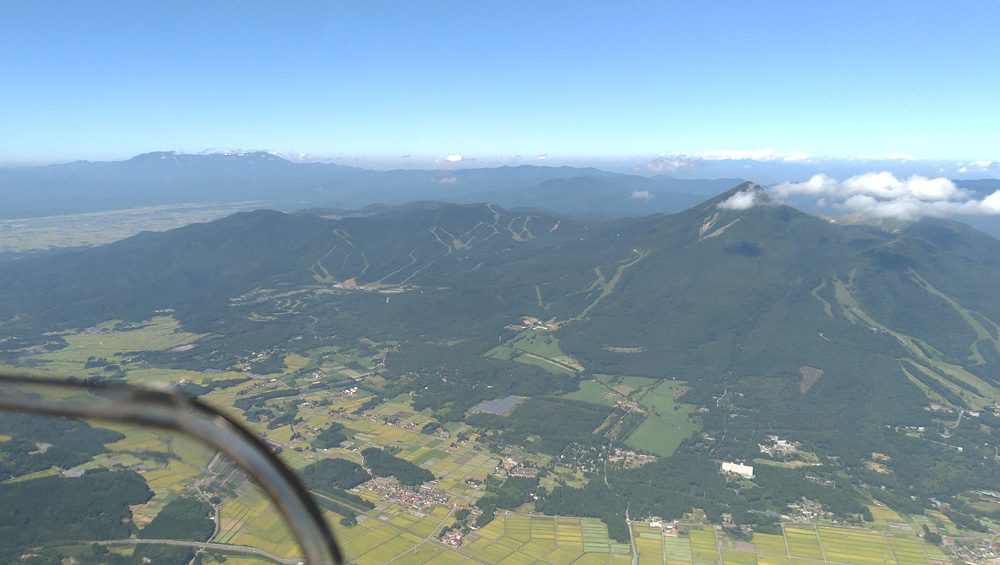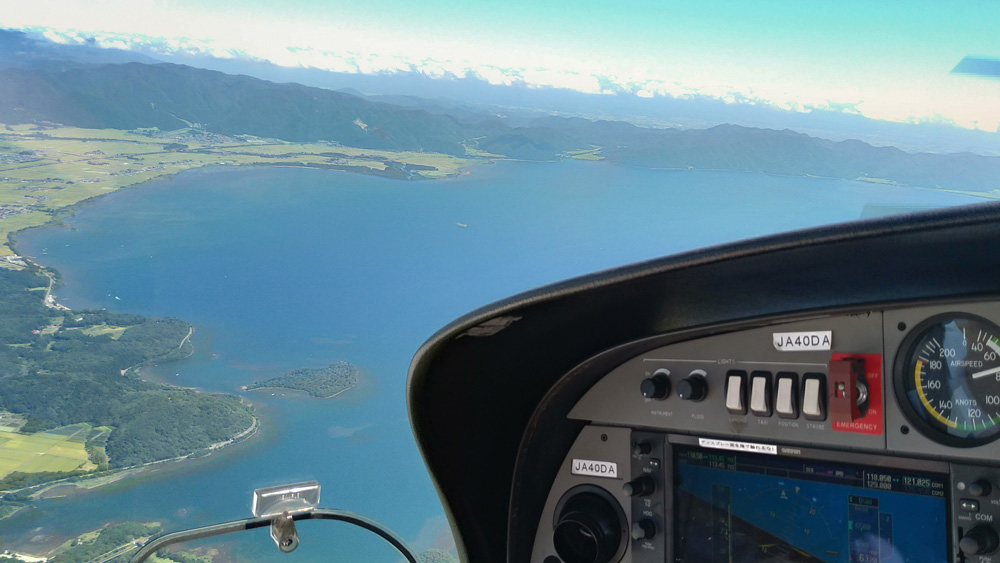 ・Aizuwakamatsu City.The green part in the center of the photo is Tsuruga Castle.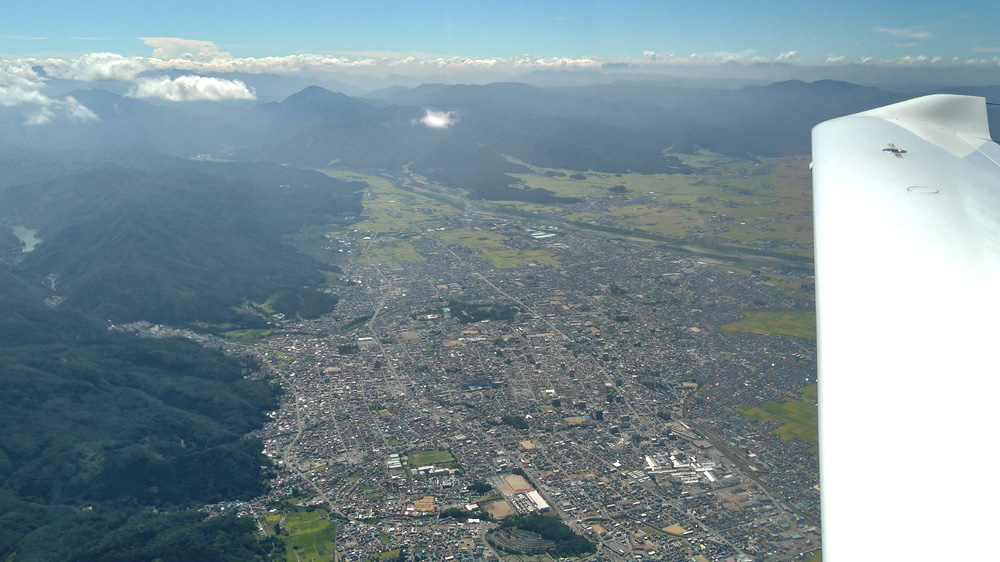 ・A beautiful blue sky spread at Fukushima Airport.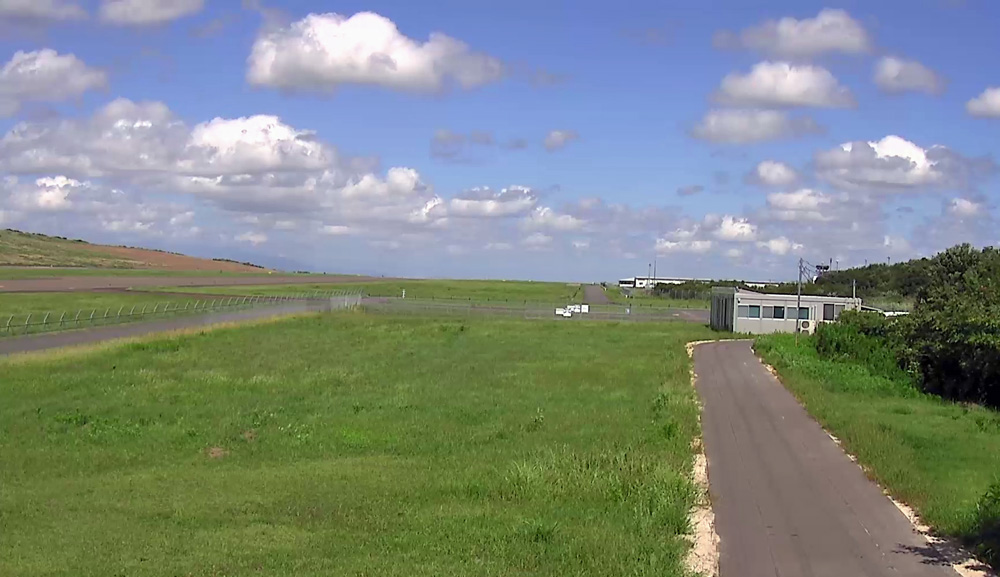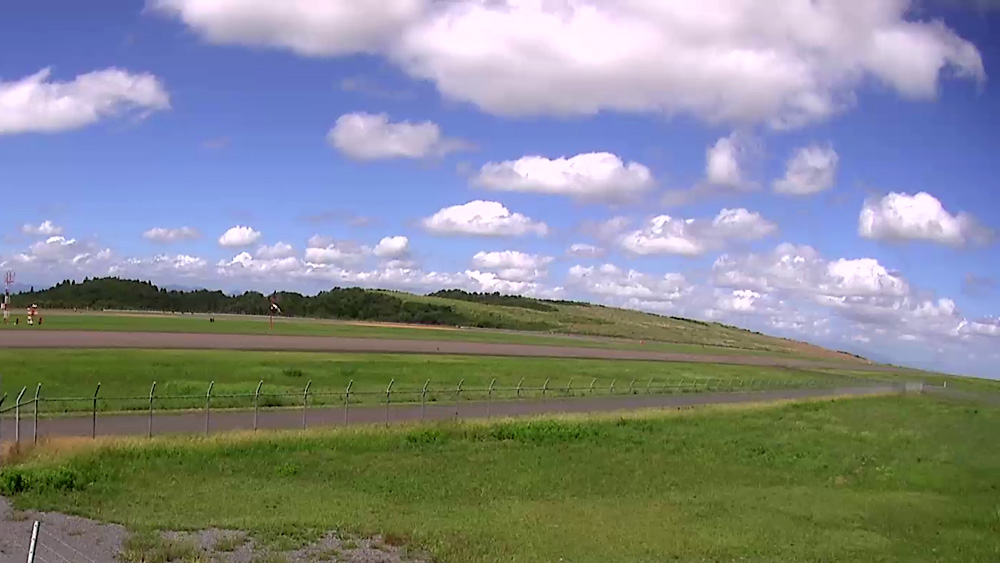 ・Developed clouds also appeared after the flight training.
Be prepared for the typhoon tomorrow morning and prepare for training after the typhoon.