Fukushima Airport Sky Day Festival is held !
Alpha Aviation performed the opening flight by DA42 with perfect success this year again.
It's passed over above the venue as planned !
Many fans in the venue paid attention to the DA42 passed through the sky operating by our instructor.
Everyone was so delighted to see the DA42 and feel power of the twin engine.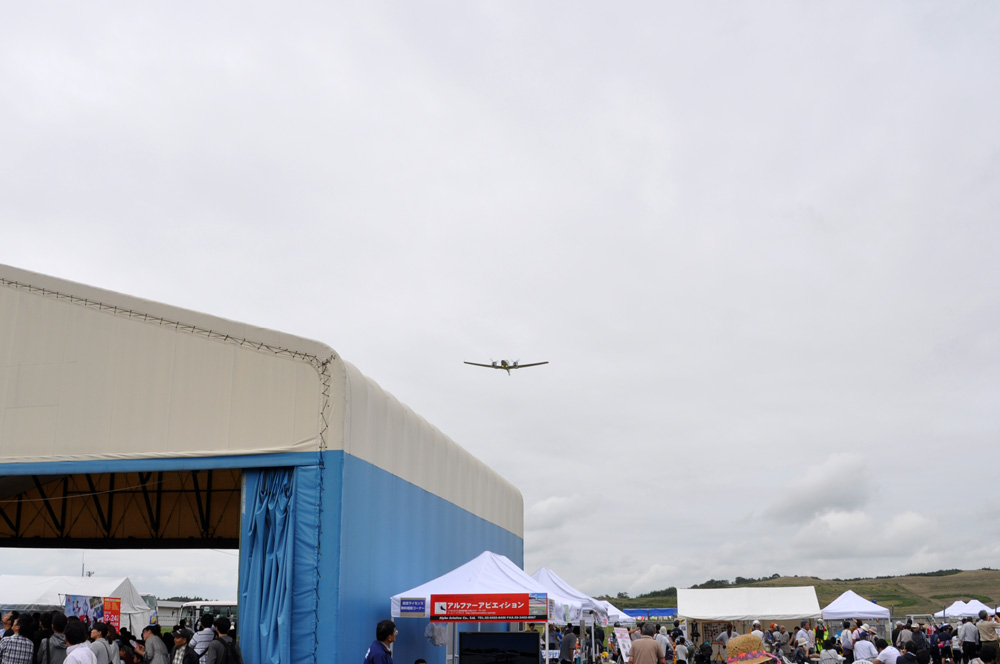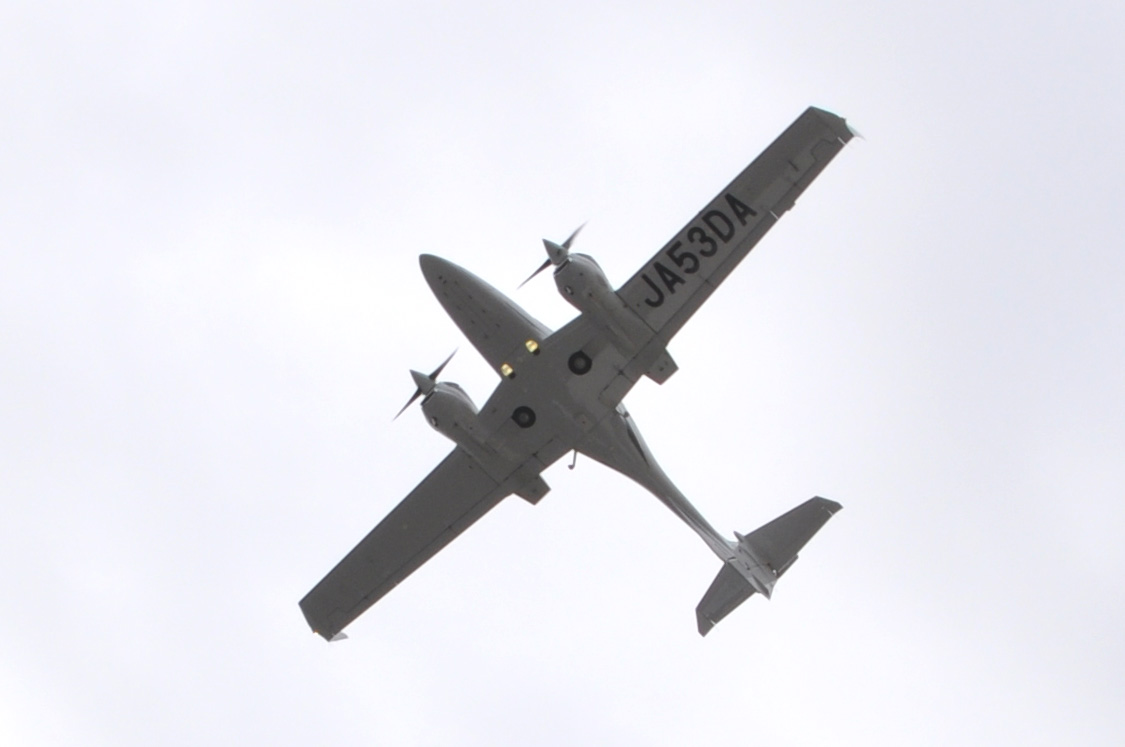 Alpha Aviation held briefing session for visitors who are interested in becoming a pilot to obtaining license at the booth.
Many kids and adults enjoyed the briefing and aviation goods at our booth.
Those who saw DA42, our training airplane exhibited on the apron, were impressed by the beautiful silhouette of the aircraft, such as "I want to fly with this airplane" and "I'm looking very different from the previous airplane".
Everyone was taking a commemorative photo.
As long as we all are happy to contribute to the success of the festival this year as well.