The Age of Diesel is coming. Top recommendation for small aircraft is DA40NG.
Cost reductions is possible by using Diesel engine. DA40NG is also fully equipped an air-conditioner for making comfortable flight. DA40NG is our top recommendation in the latest years.
DA40NG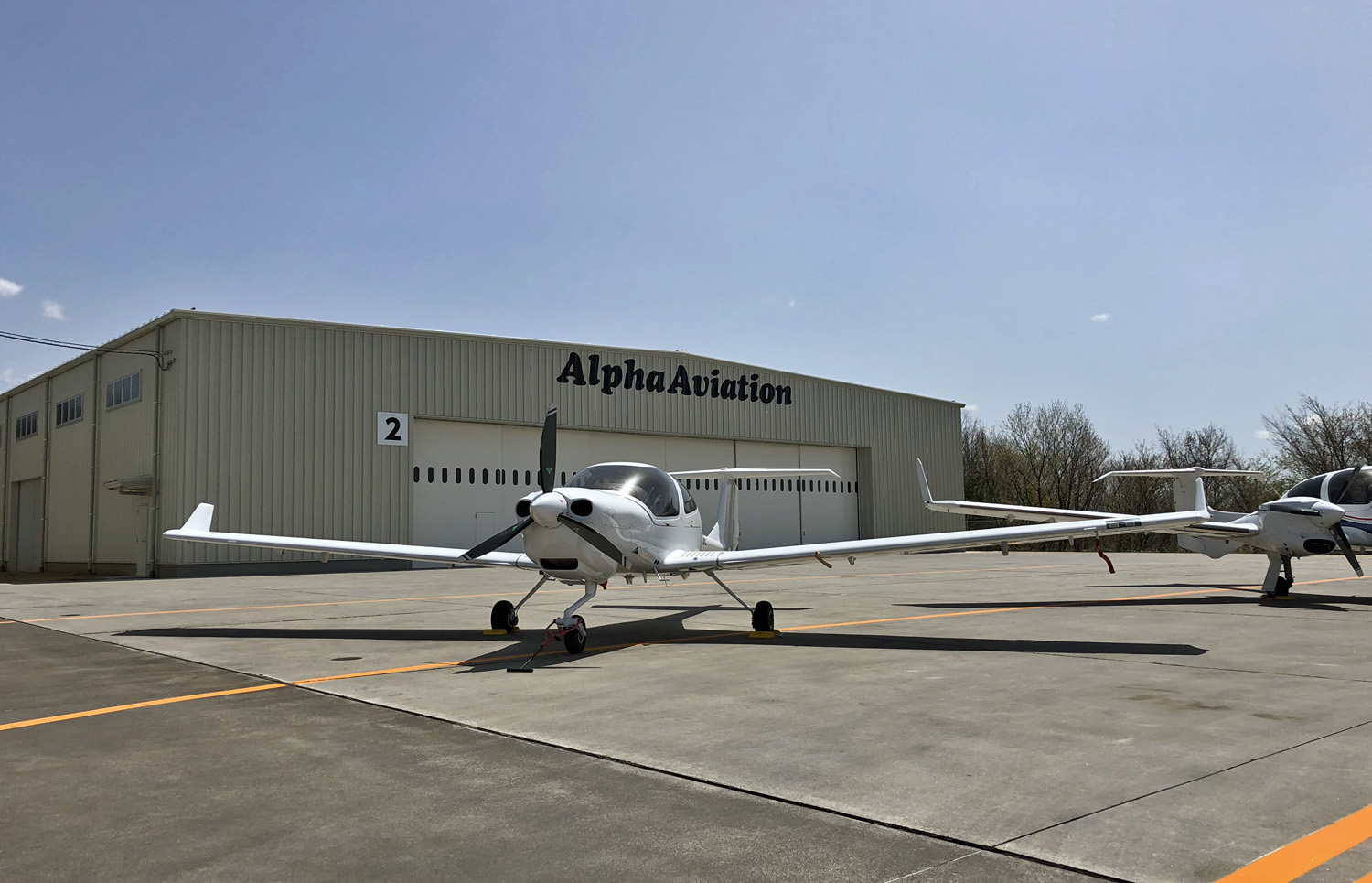 Length x width x height: 8.01 x 11.63 x 1.97 (m)
Capacity: 4 people
Engine: Astro AE300 diesel engine, 165 horsepower, using JET A-1 fuel
Never exceed speed: 172kt (318km / h)
Cruise speed: 130kt (240km / h)
Maximum operating altitude: 16,400ft (approximately 5,000m)
Maximum take-off weight: 1,280 kg
Cruising range: 912NM (about 1,690km) * 60% power at 10,000ft
Alpha Aviation is the first Aviation Company to introduce aircraft with diesel engine to Japan. And we have been operating effectively for more than 9 years as well. Aircraft with Diesel engine is also perfect using as training aircraft. The fuel is cheap and efficient. It also has good maintainability.
[Winglet]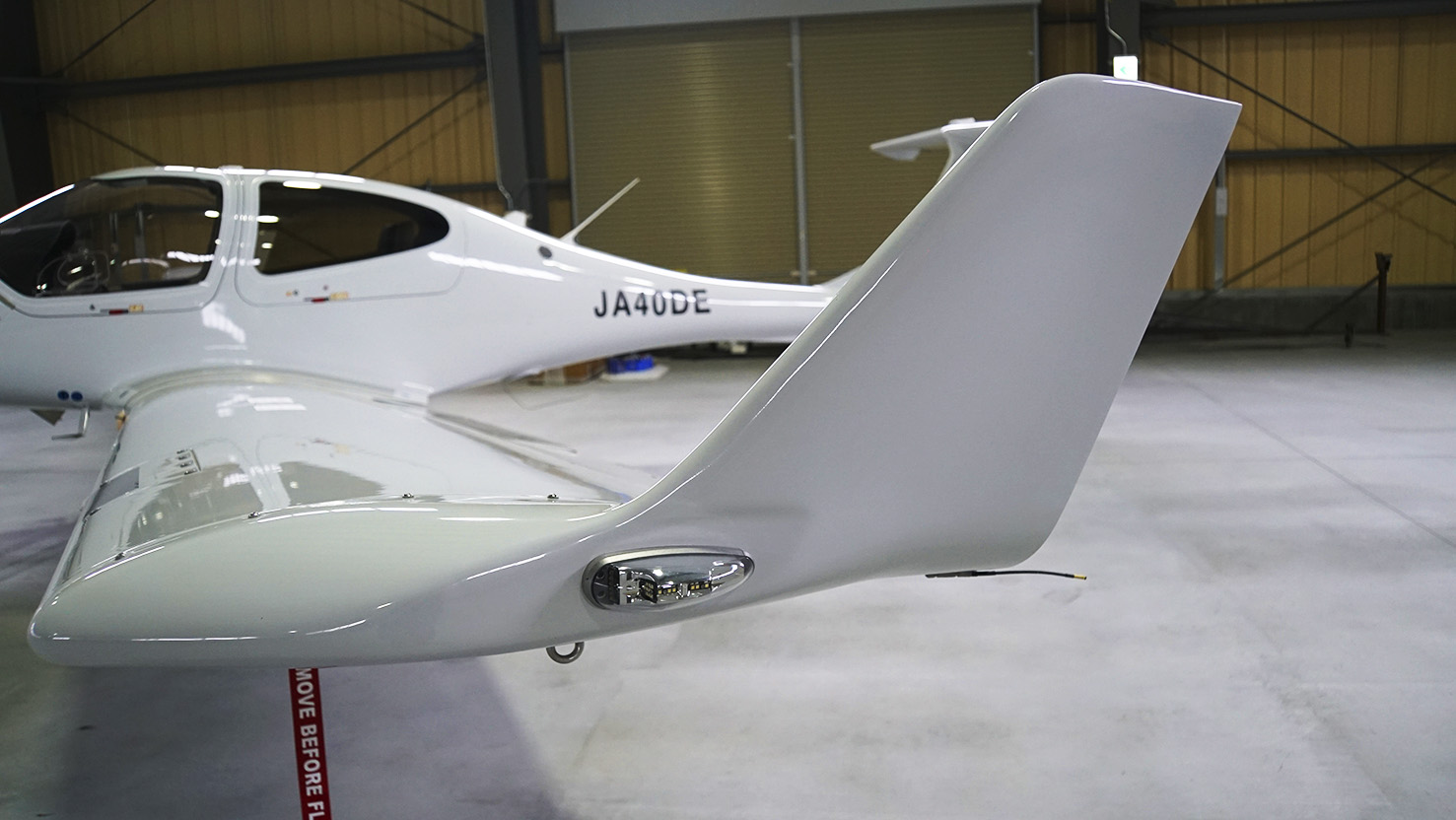 It is rare case that the small aircrafts have winglet type on them, but DA40NG has it. The winglet is often found in the passenger aircrafts to travel long distance. The winglet work to reduce air resistance and affect cost reduction, too.
Diesel engine and winglet help cost reduction of operating aircraft very well.
[The fuel for the diesel engine is Jet-A1.]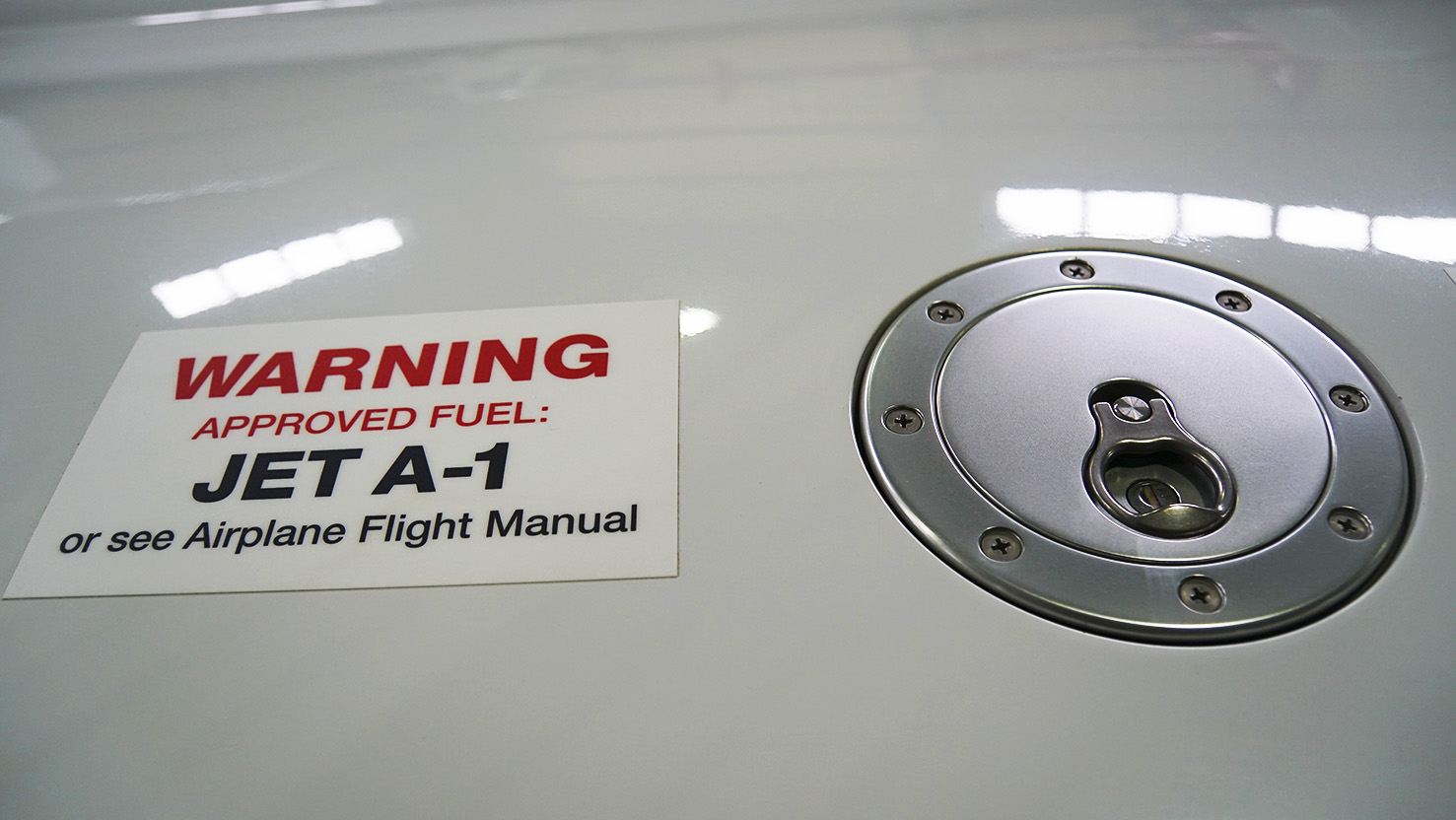 [It is equipped with the latest instrument, Garmin1000.]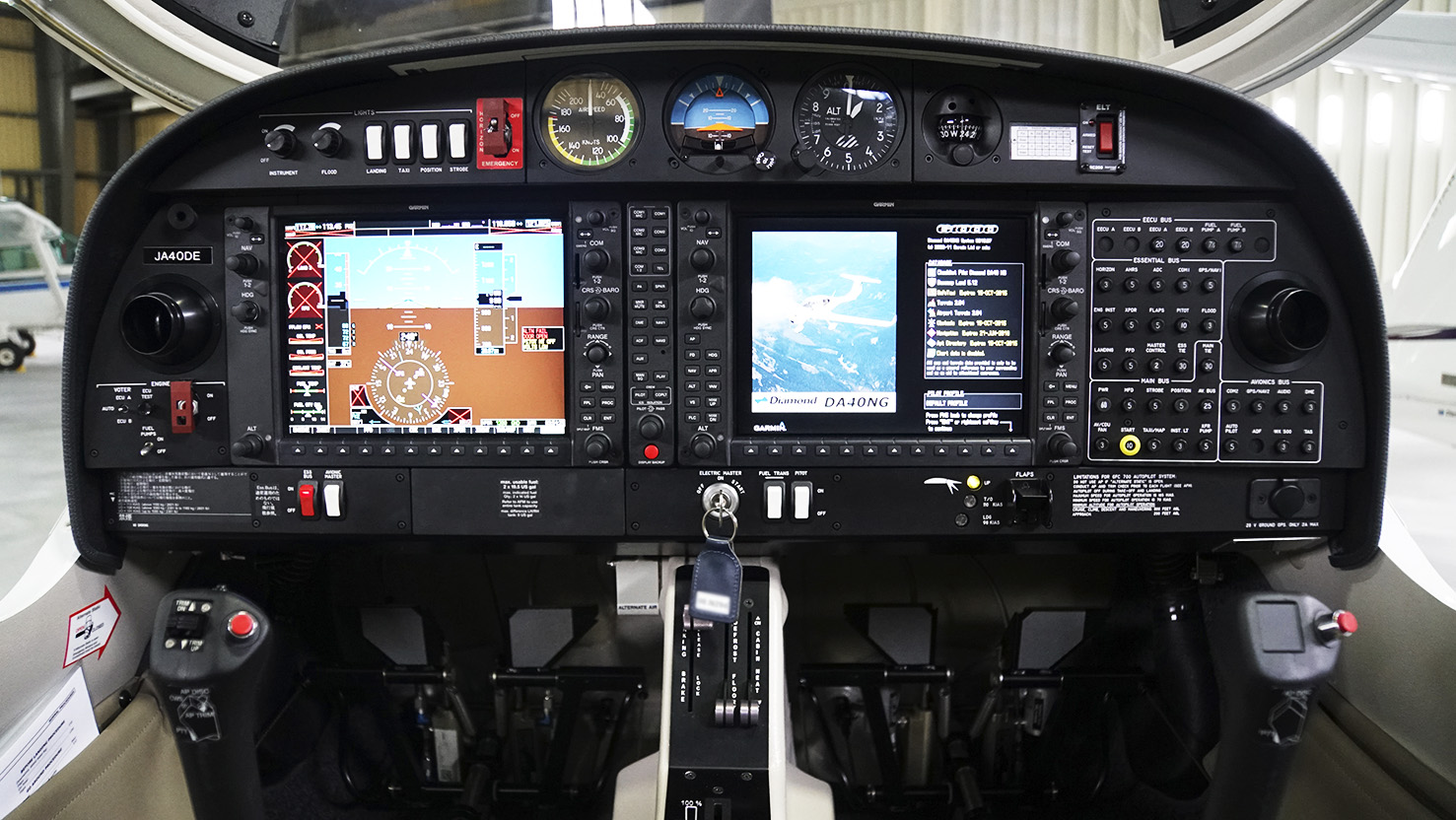 [All seats are individually equipped with air-conditioning outlets.]