Astronaut of Apollo 11's Buzz Aldrin visited Fukushima in 2015. He is the only living witness of Apollo 11's lunar landing
In August 2015, Buzz Aldrin, astronaut of Apollo 11's had visited Fukushima operation center by jet plane.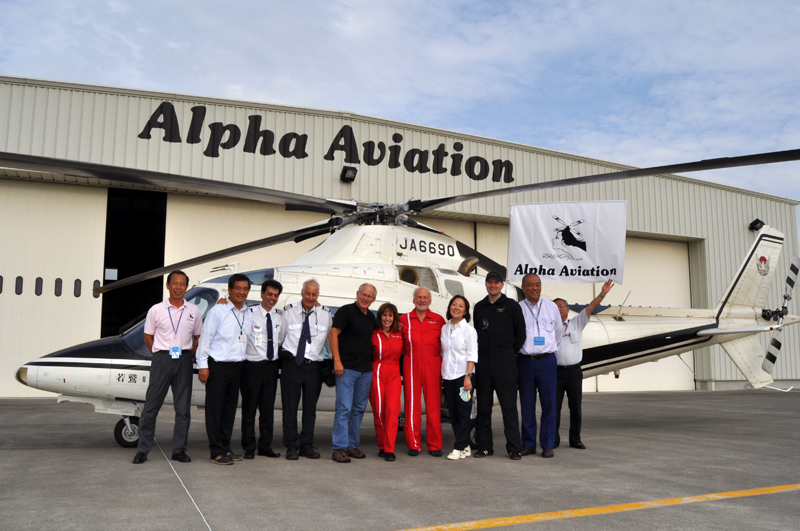 Today is a 50 years anniversary of Apollo 11's lunar landing. The technologies that is spun off from the Apollo Project brought human beings such as personal computers, inertial guidance systems, microwave transmission devices and fuel cells.
In 2015, Astronaut Buzz Aldrin stopped by Fukushima Airport in his world round trip by jet plane. His great project was called "Think Global Flight" sponsored by pilot Judy to appeal the importance of math education to young people. It was about 4 years ago, but we still remember like yesterday's.
[Mission To Mars] written by Buzz Aldrin