Reports form EAA AirVenture Oshkosh 2018 〜Amazing Demo Flights!!〜
In 2018 July 23 to 30, EAA AirVenture Oshkosh fly-in convention had held in Oshkosh, Wisconsin. More than 500000 people attracted and over 10000 airplanes flied-in here.
In the venue, so many aircrafts and engines were being exhibited. People were excited watching demonstration flights.
It was a masterpiece performance of formation flight by the acrobat flying squad "Blue Angels" belonging to the US Navy.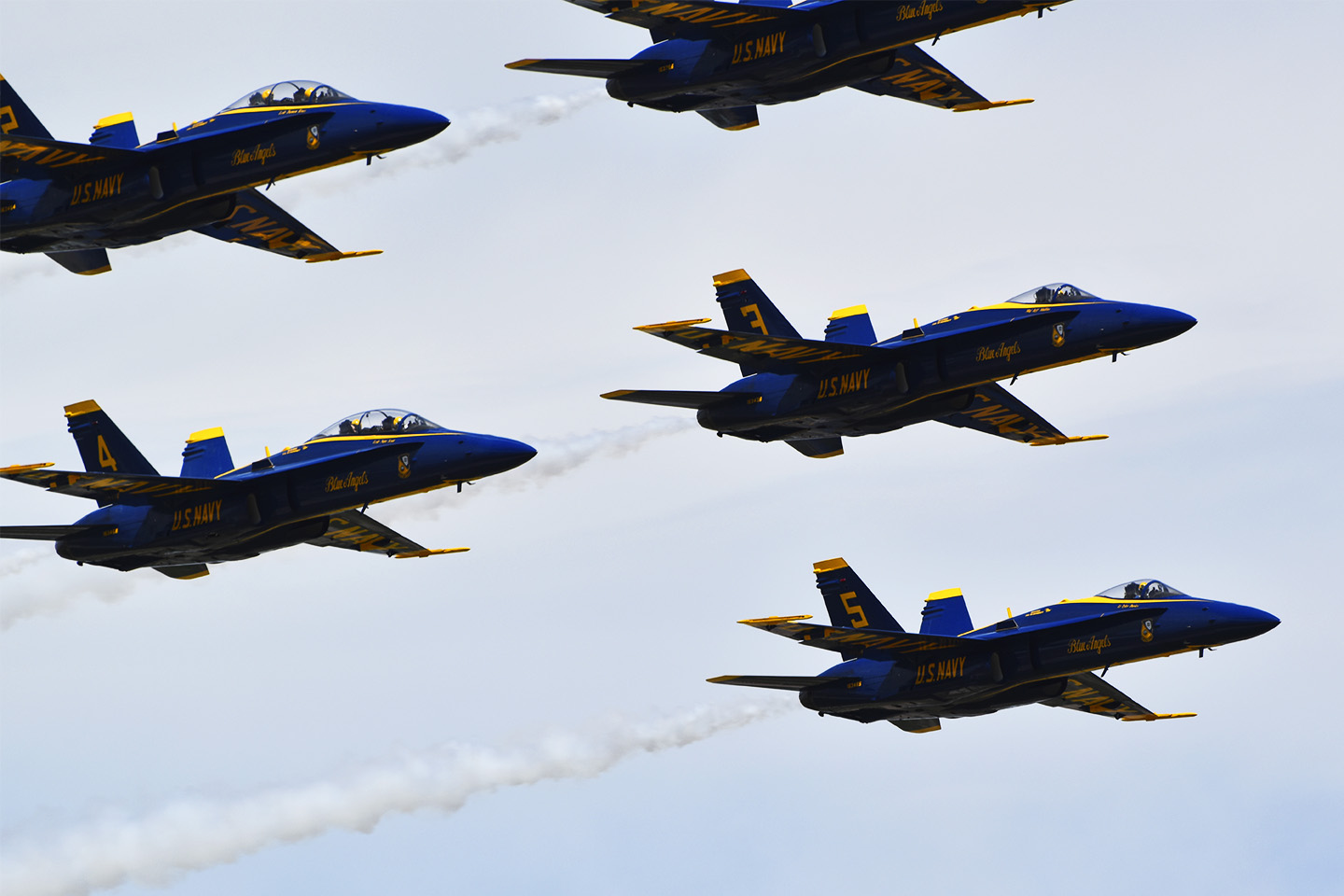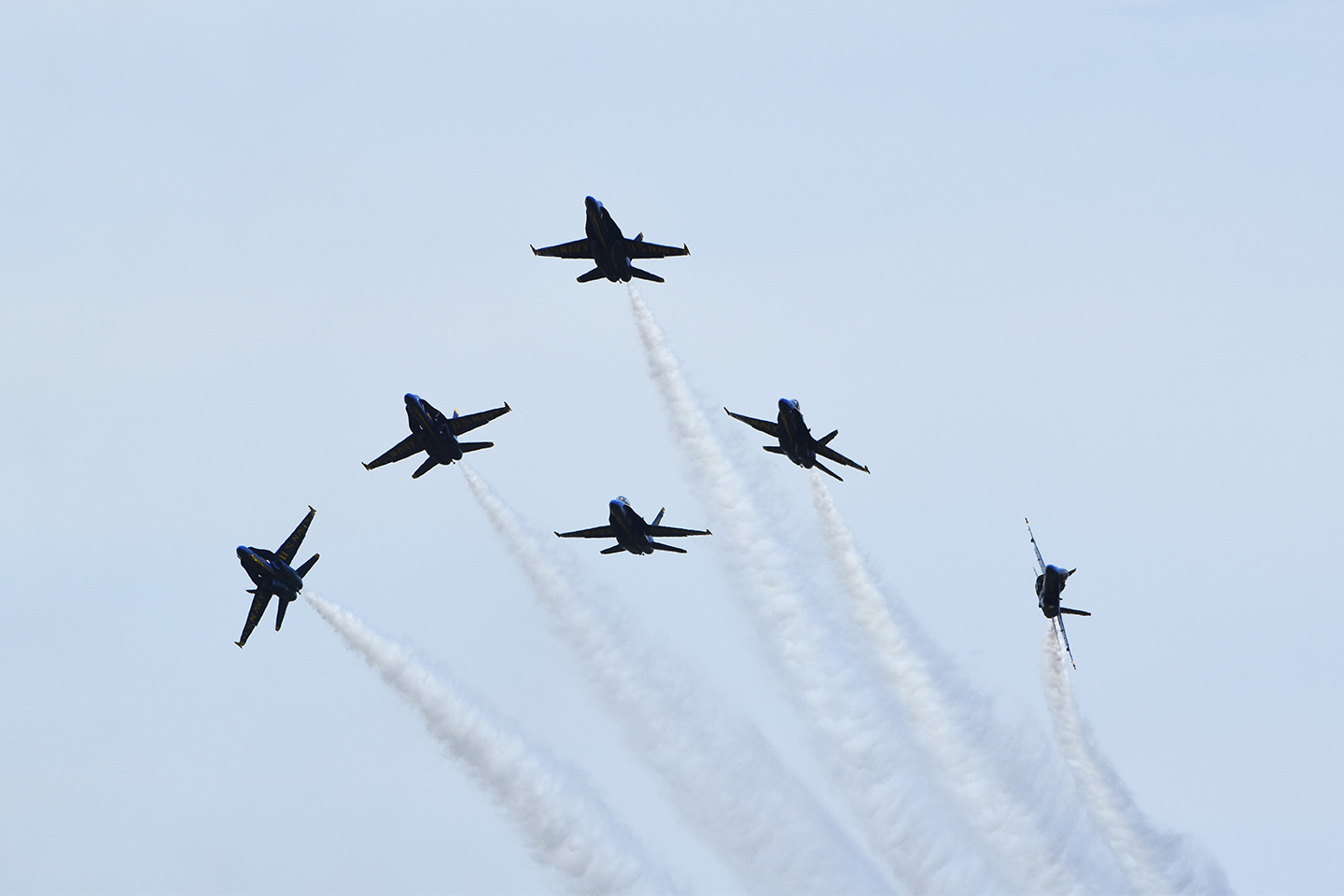 This is KC-135R of the US Air Force came from the Grissom Air Force base, Indiana.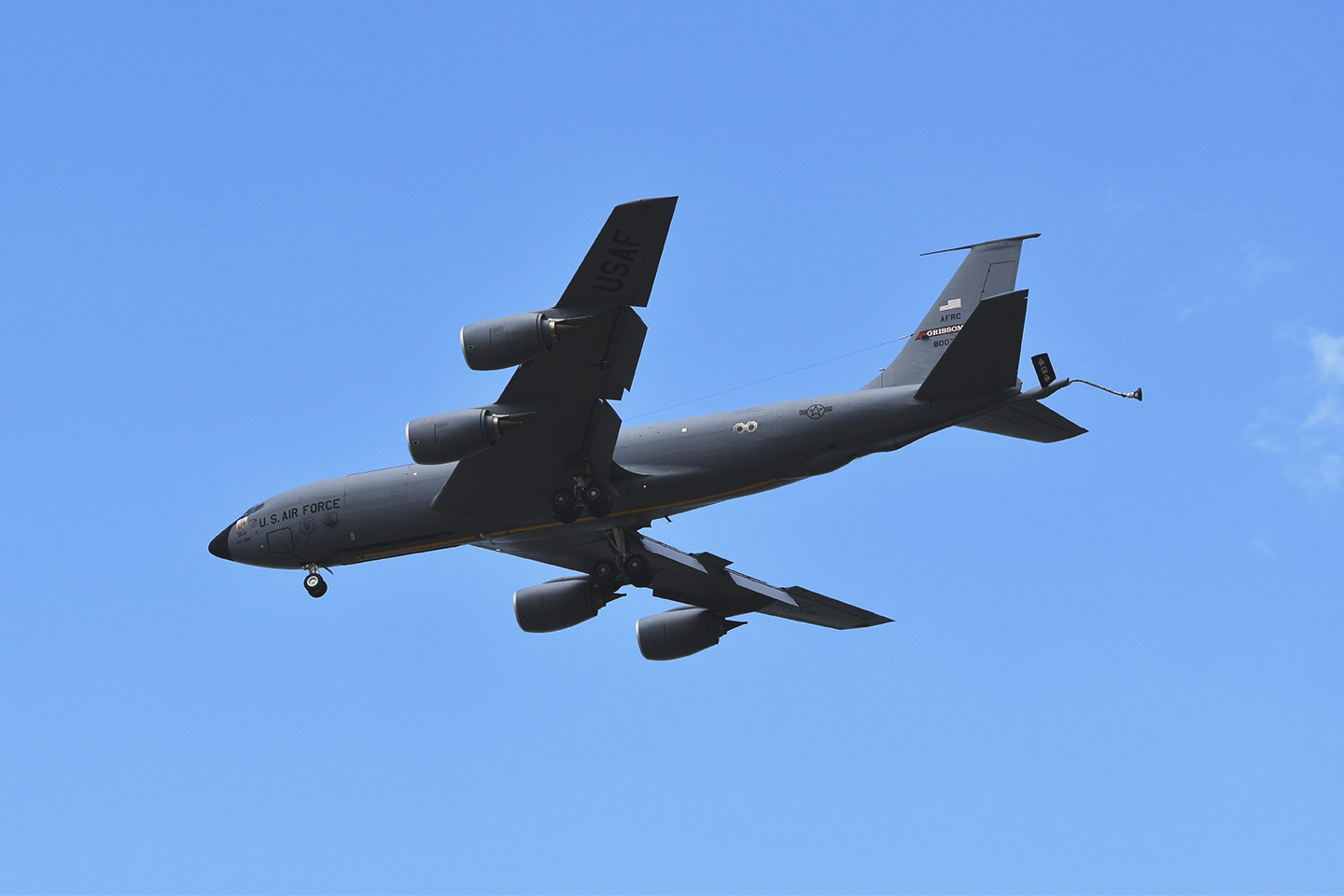 American Army Air Corps performed demonstration flight using AT-6 (North American AT-6 Harvard II) made by North American company.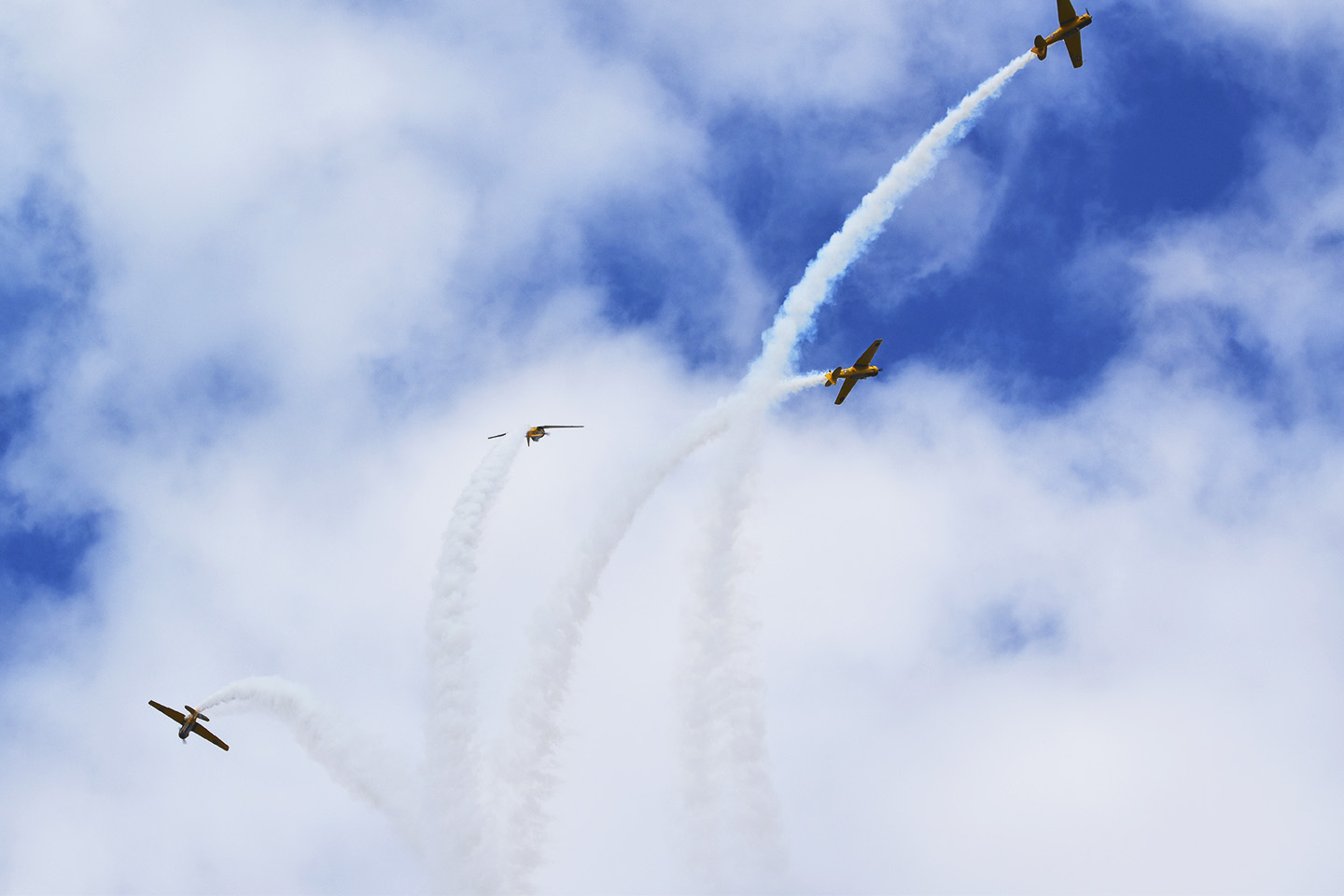 It was amazing demo-flight in night time.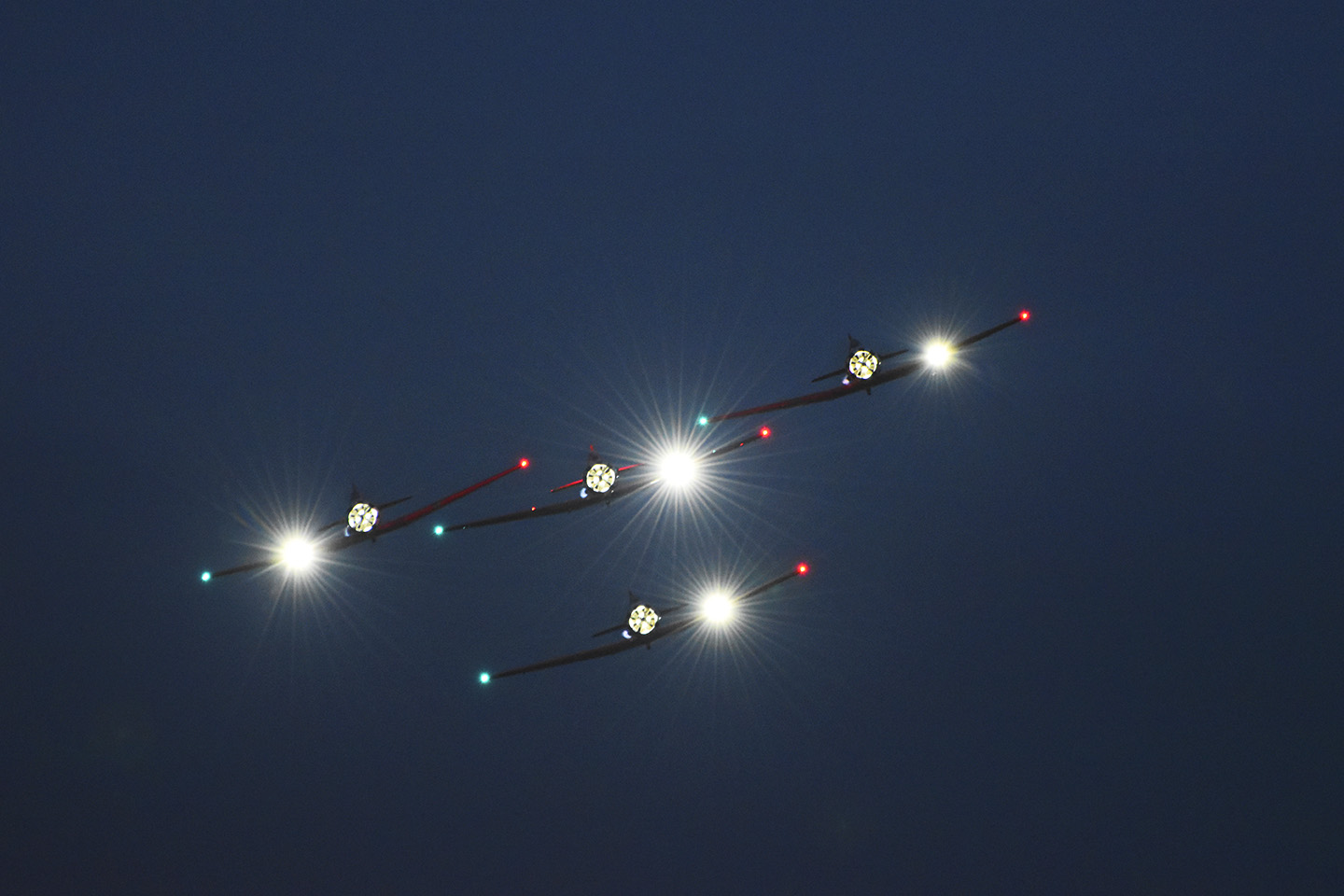 This is the booth of the Diamond Aircraft Company. Alpha Aviation is the sole distributor of this company in Japan.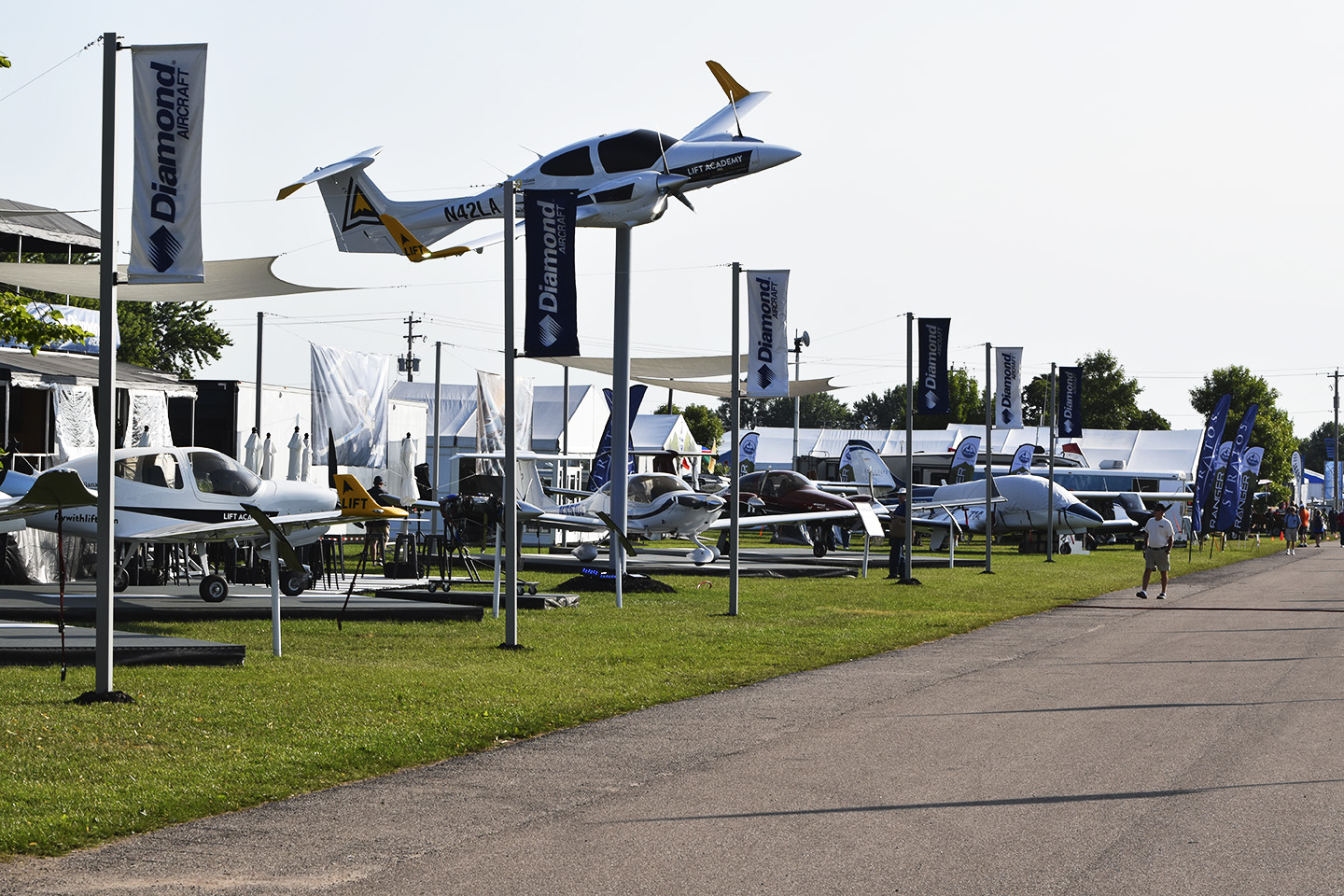 [YAK-110]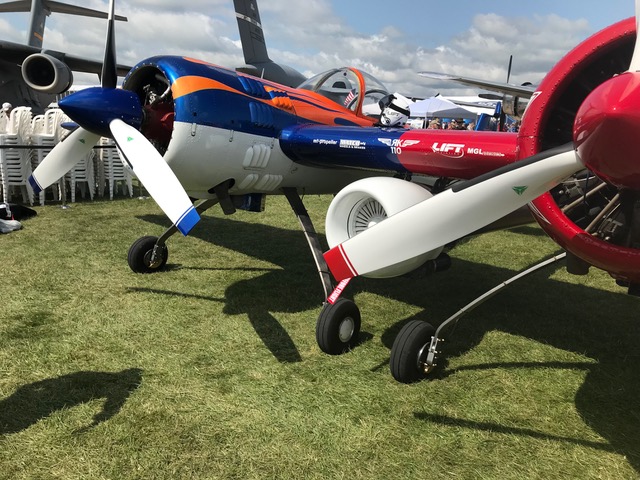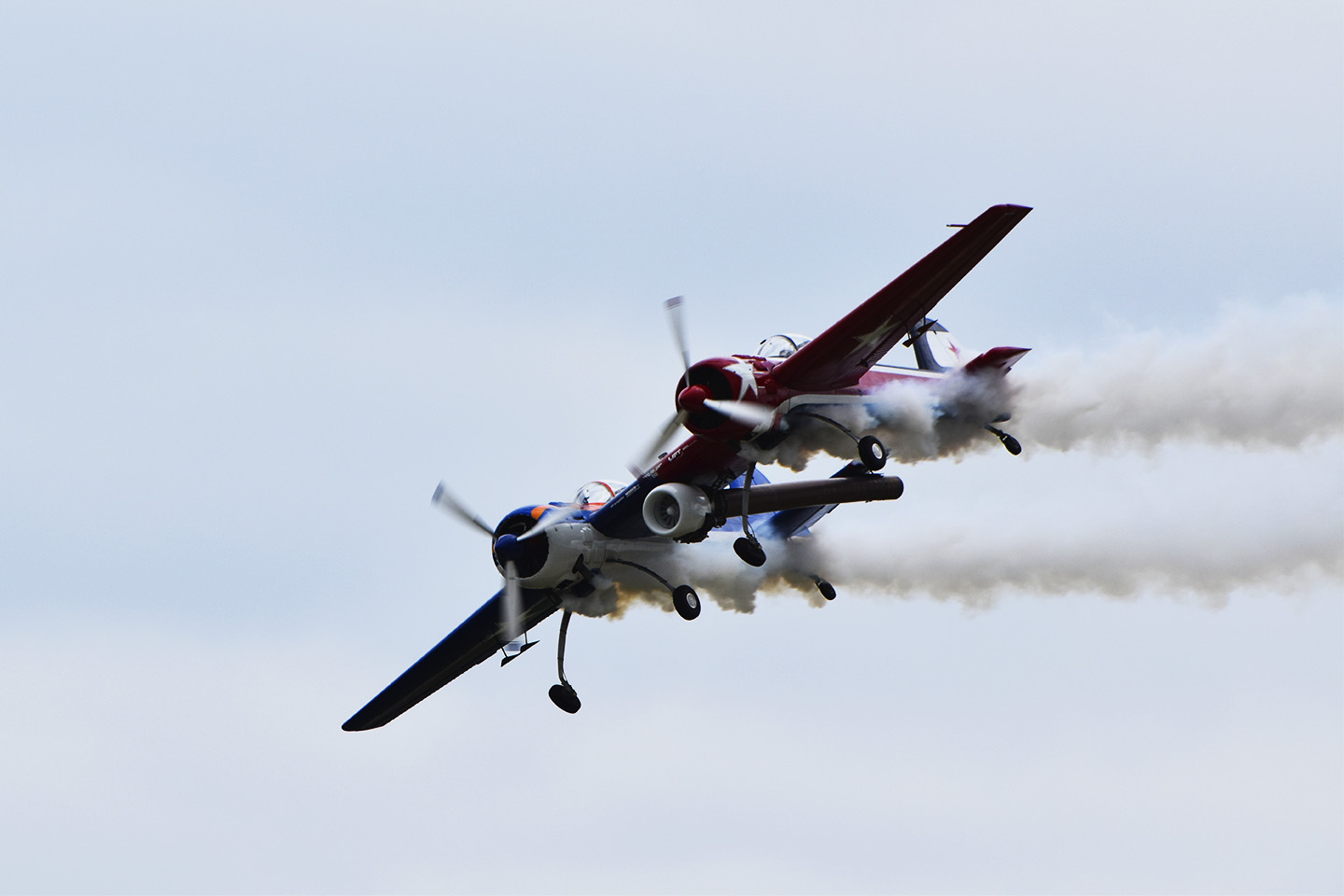 [Boeing B-29 Superfortress]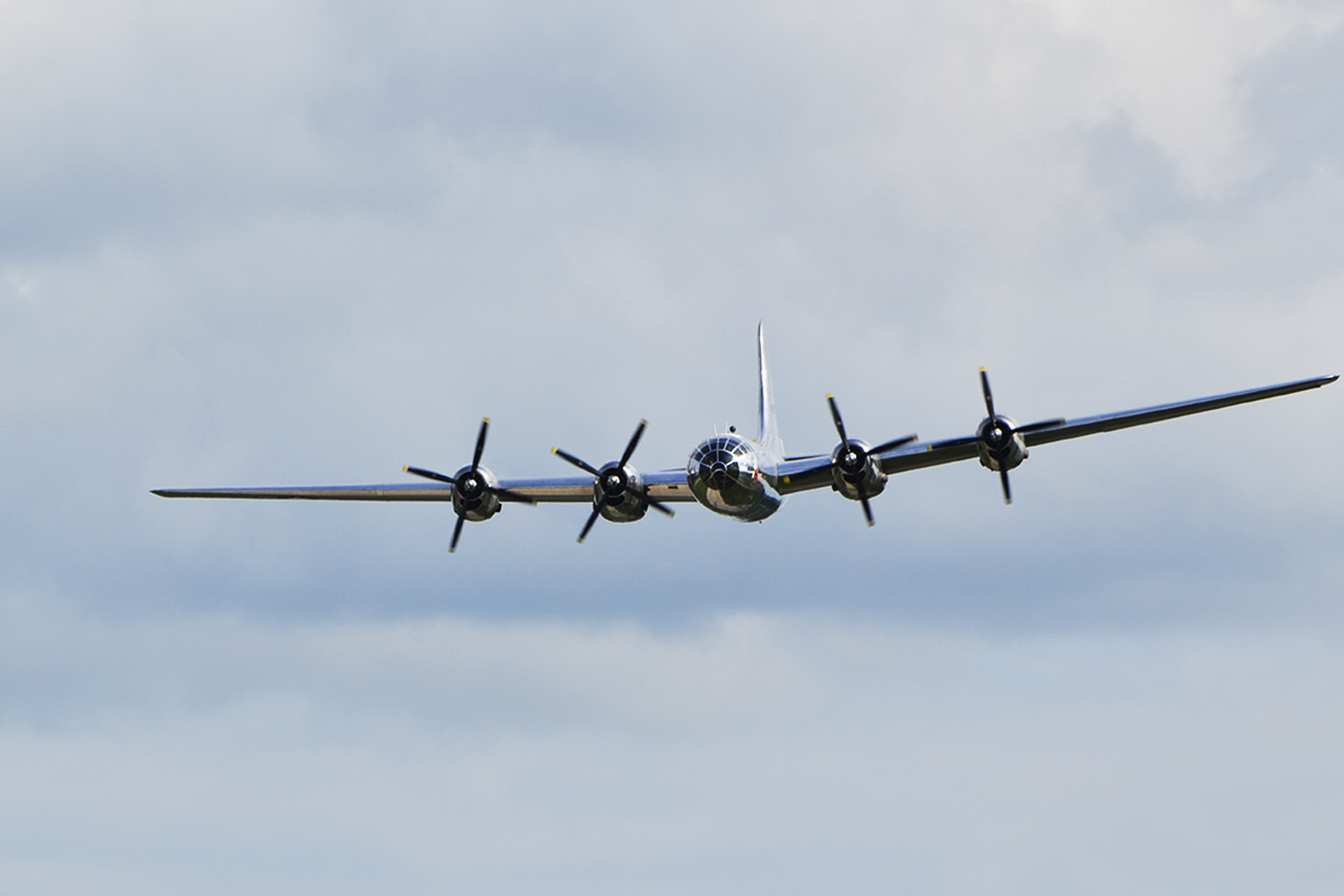 [Cricri MC15 F-PRO]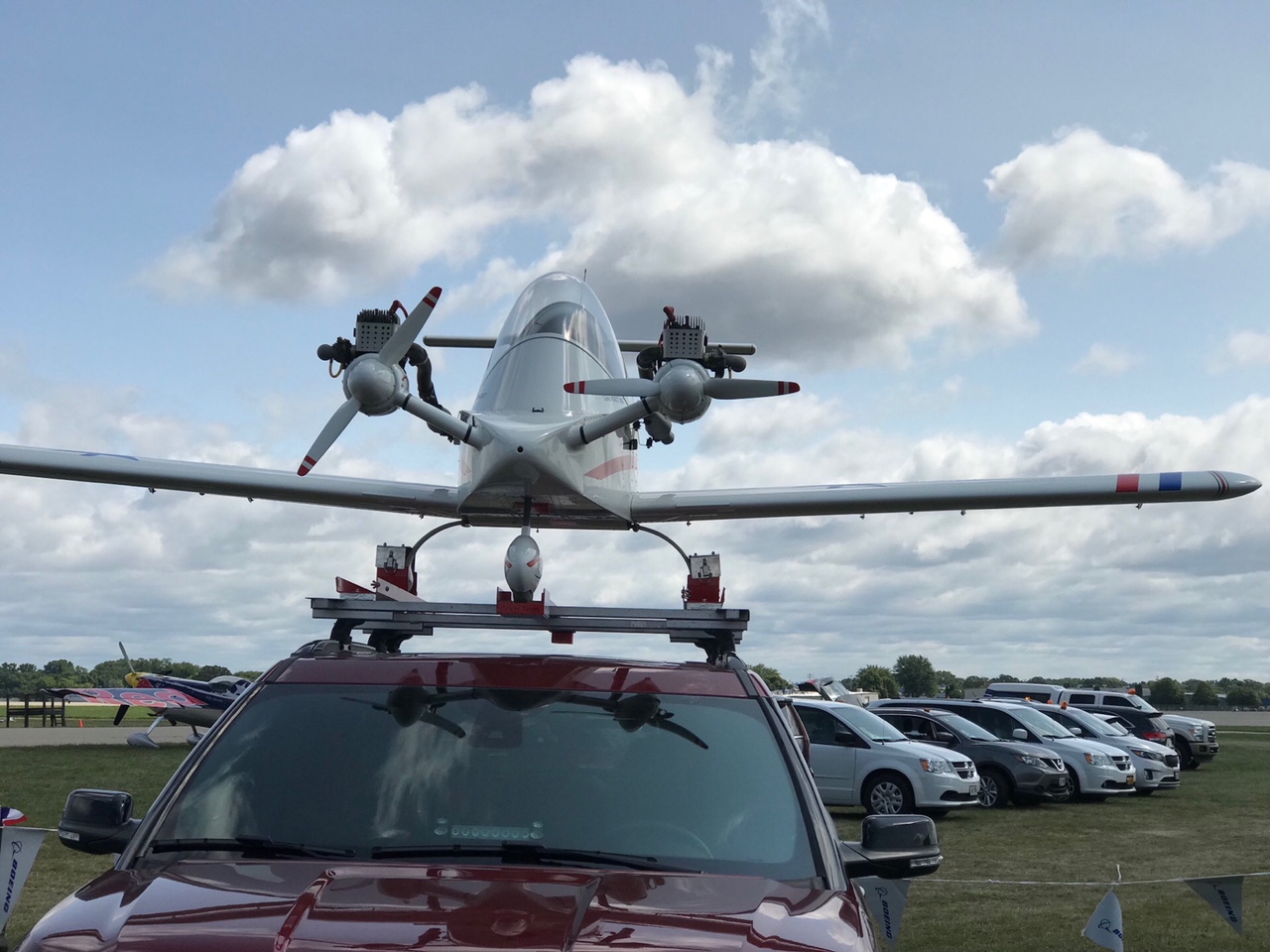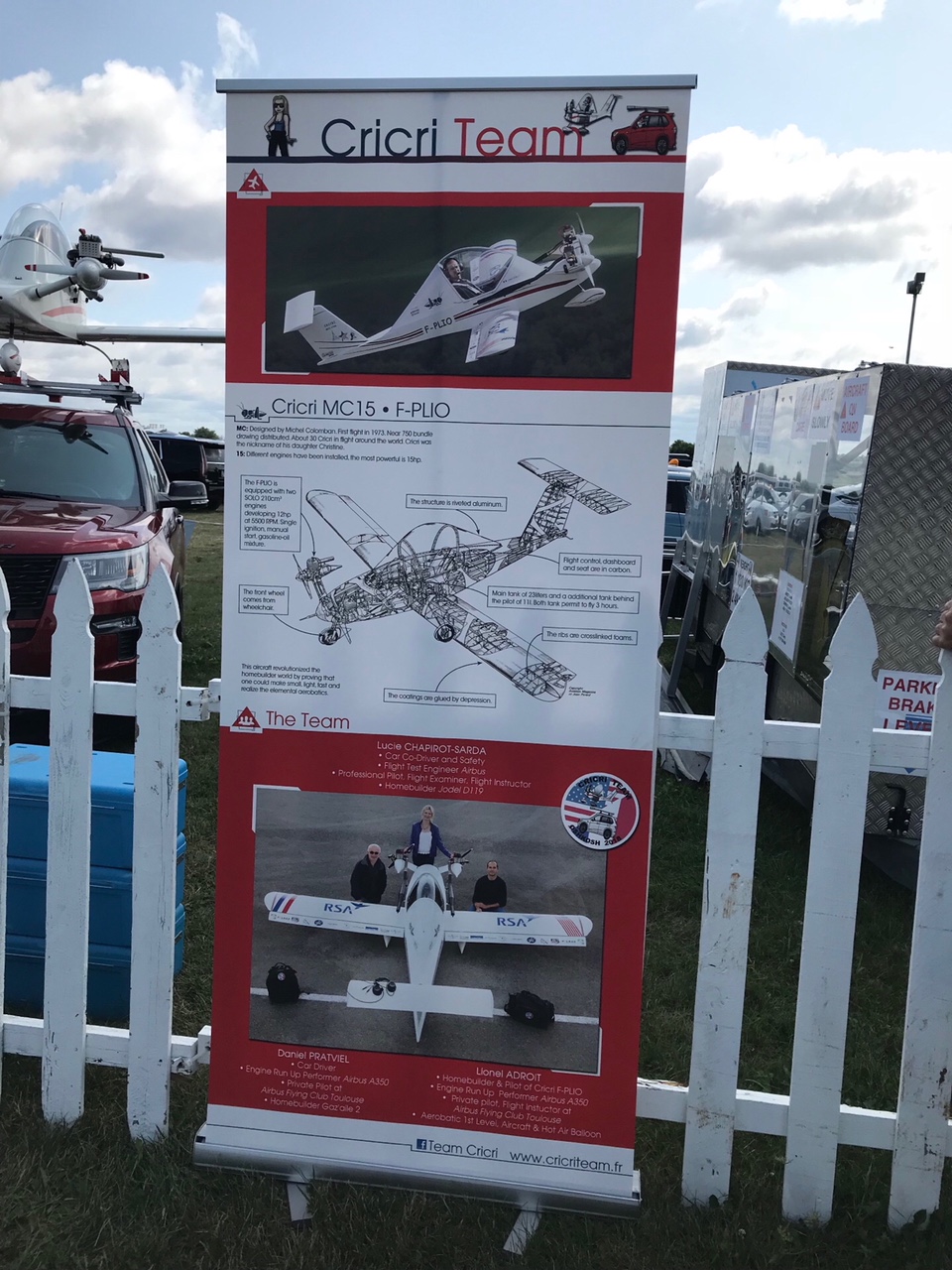 AT-6 is ready for demo-flight.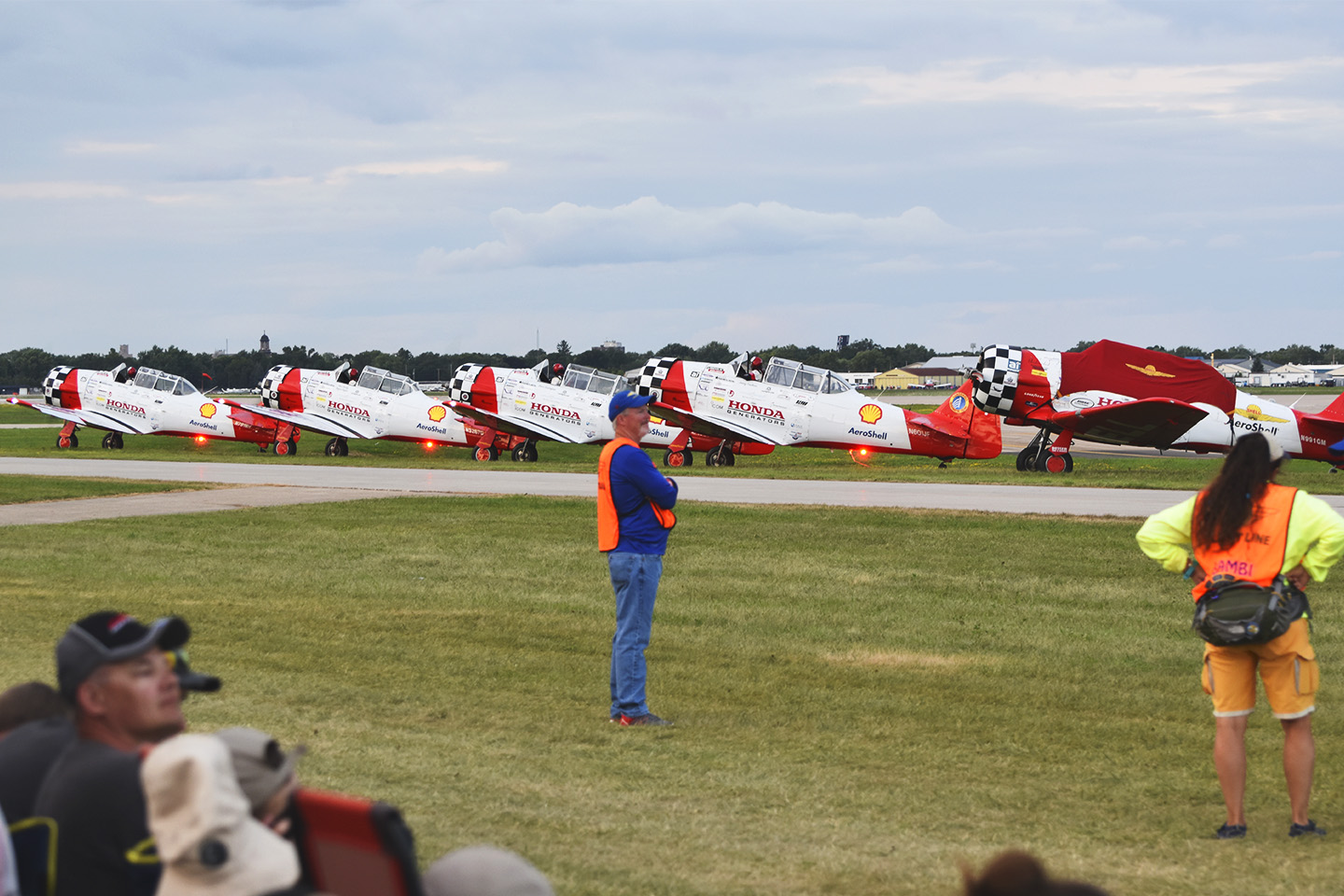 Rides on DC-3.