Our new TV program is coming soon!!
Alpha Aviation provides new inbound service from the Narita airport to Tokyo, which includes sightseeing . We have been introducing details of the tours via Chiba TV.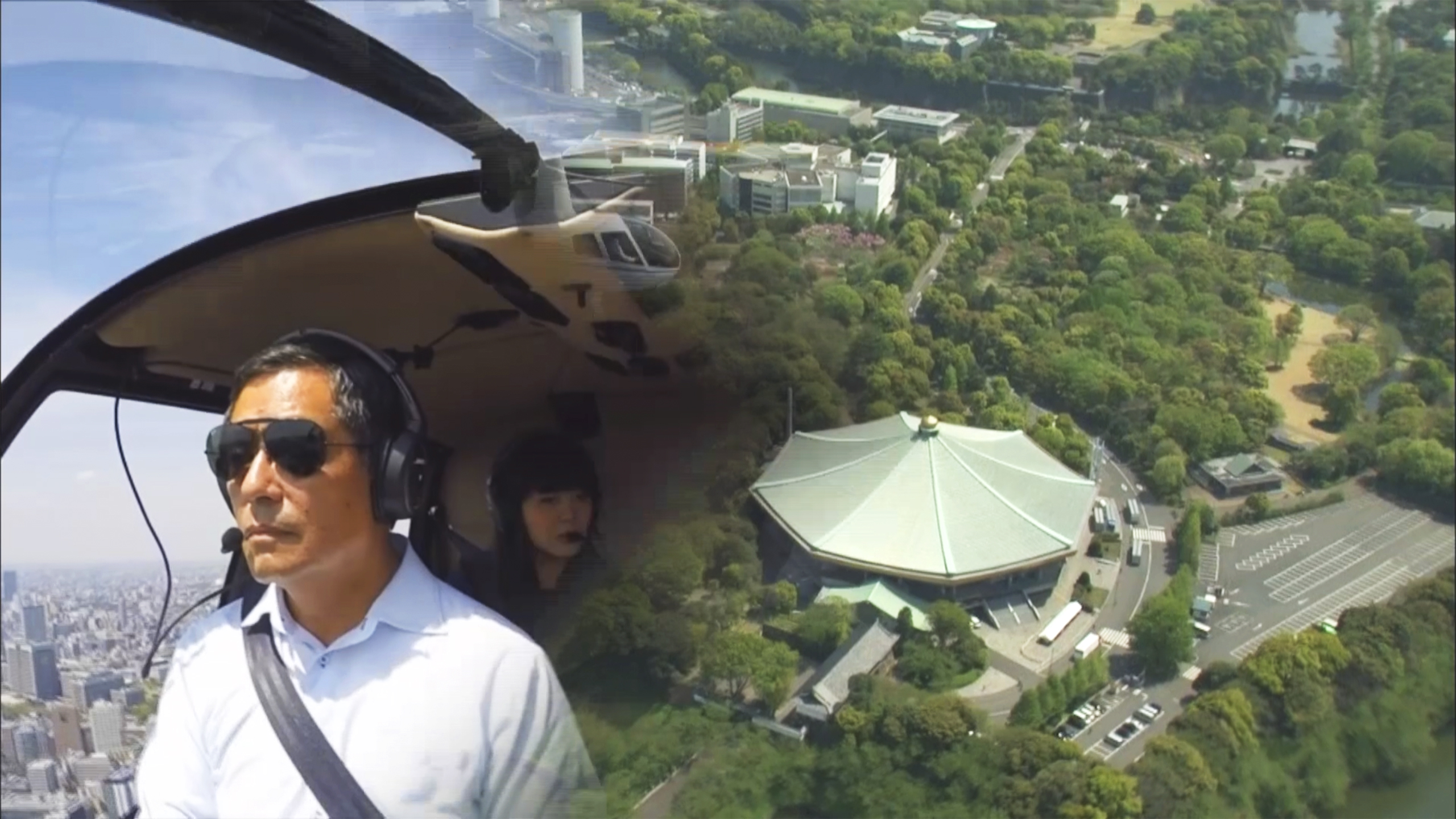 Sky Tour Tokyo is our sightseeing service which can take you all around the Tokyo area. We can show you the fantastic panoramic view from the sky, and we can also introduce Japanese culture, nature, people, food and history of every major sightseeing spot in Tokyo.
[We have a great pilot and a cute tour guide]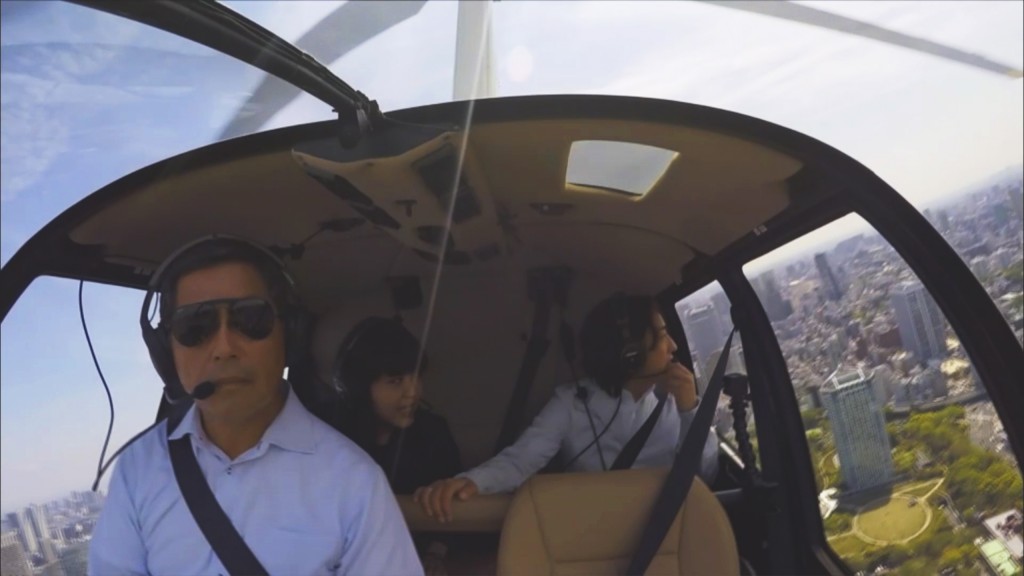 [A tourist outside of the emperor's palace in Tokyo]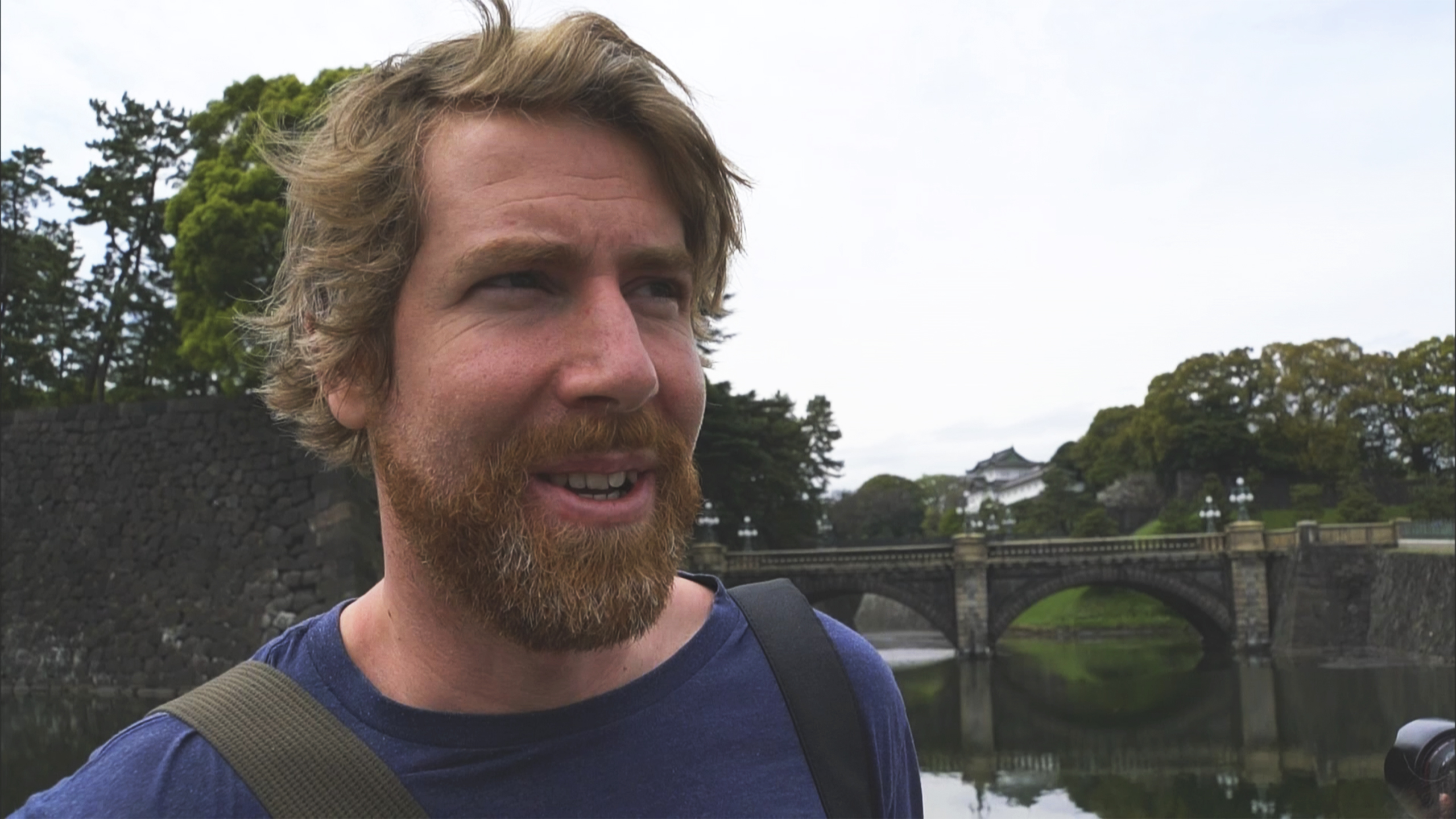 We have interviews with a lot of tourists.

Click here to watch the trailer of the program.
If you want to experience Sky Tour Tokyo for yourself,or if you have any questions, please feel free to contact us at info@alphaaviation.jp
Come back soon to see our exciting movie, SkyTourTokyo.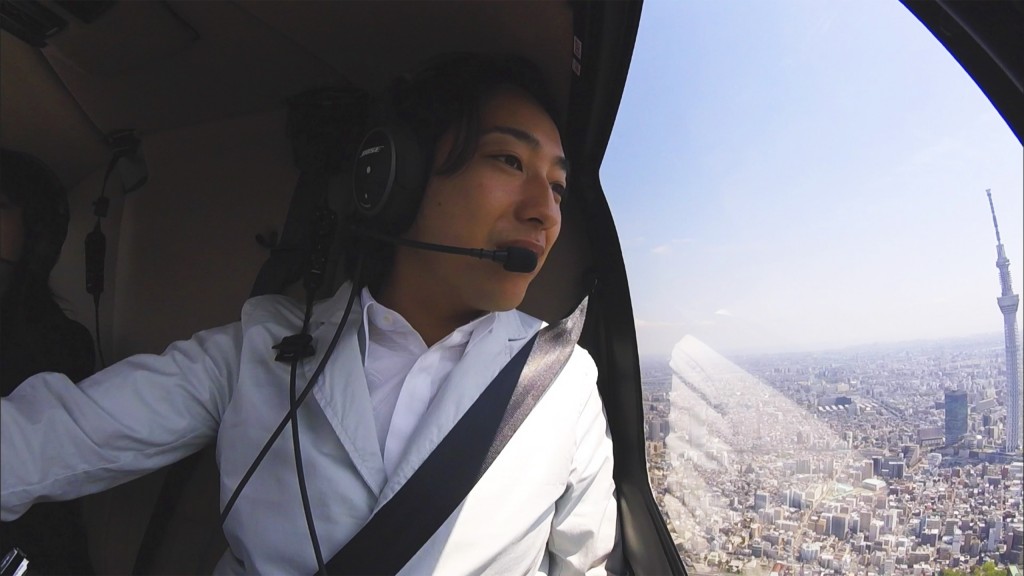 Please join Alpha Aviation for an unforgettable trip!!