Inbound Service 〜Transport to Odawara〜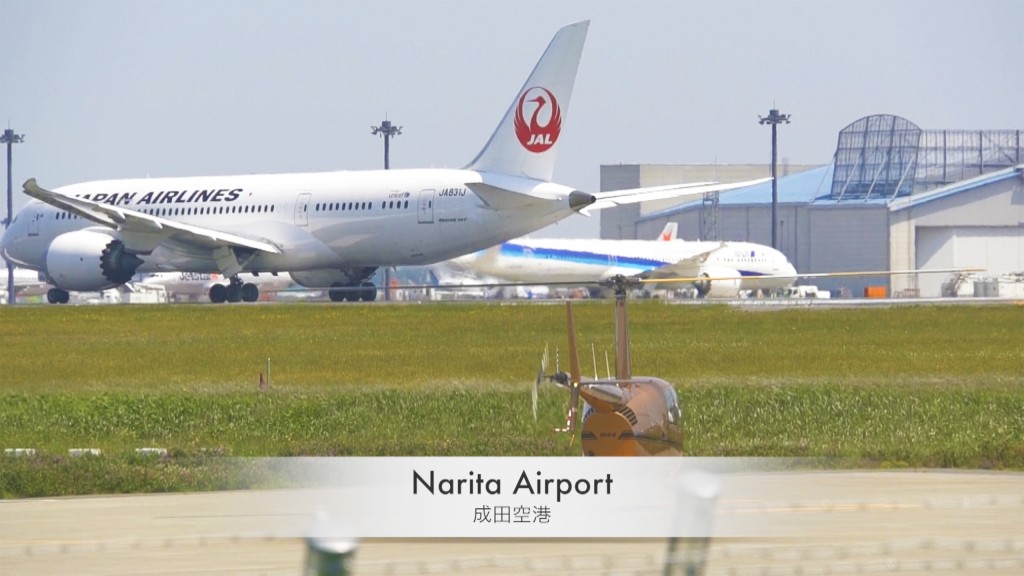 We provide new inbound service includes sightseeing and transportation. This movie is one of the routes of transportation service goes to Odawara via Tokyo, Kawasaki, Yokohama and Fujisawa area from the Narita Airport.

Click here to watch flight view of this route.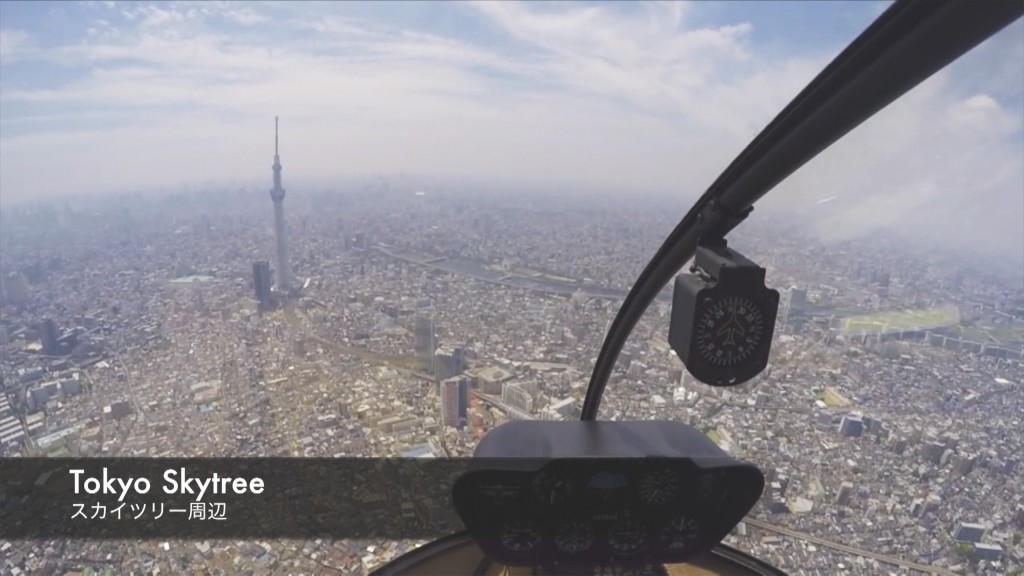 We will meet you at the Narita Airport and take you on an exciting sky trip.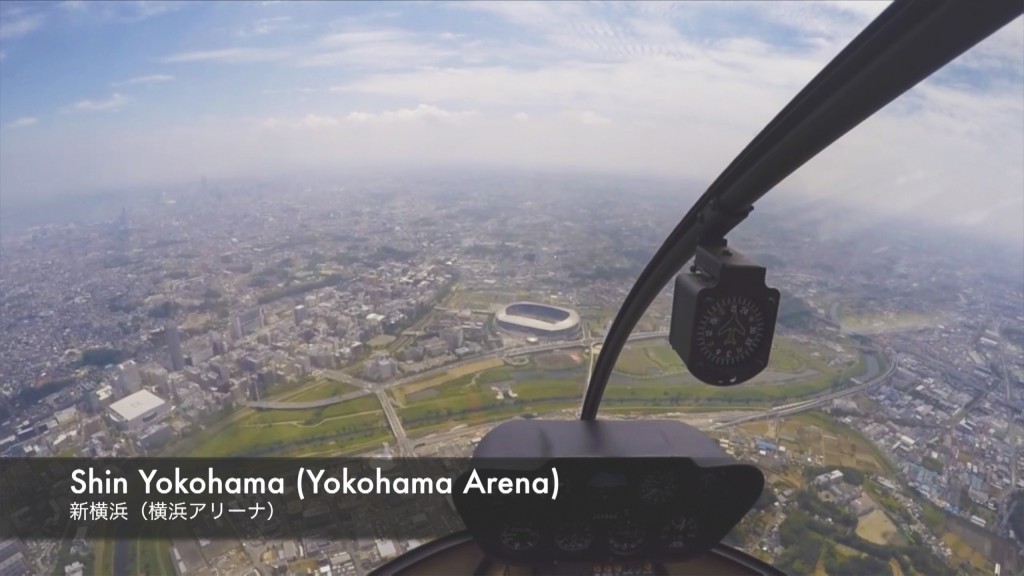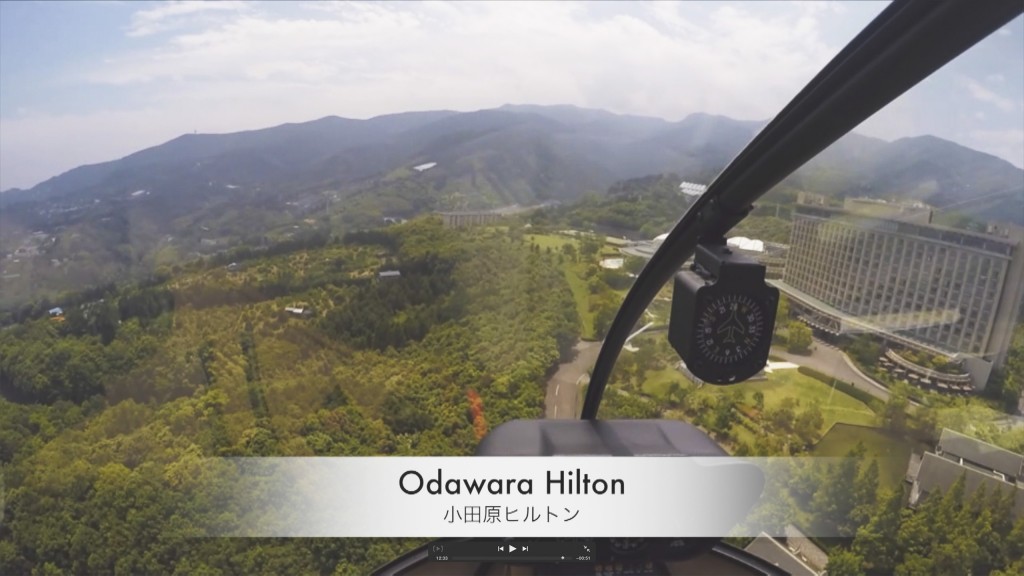 The destination of this flight will be Odawara Hilton hotel directly from the airport.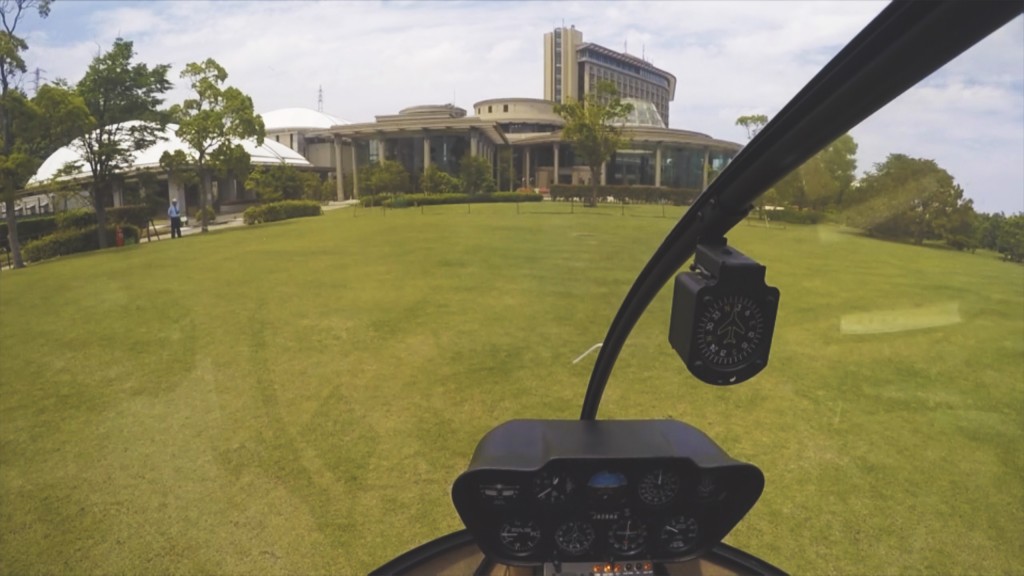 We also provide sightseeing flight which goes around Tokyo area.
Click here to watch more detail of the tour.