Long-distance navigation training to Hachijojima
Alpha Aviation is an authorized dealer and authorized dealer for Robinson Helicopters, the world's number one selling helicopter company.
The single piston engine R22 and R44, and the single turbine engine R66 share the same control system, so the training progresses smoothly. Today, we conducted flight training to Hachijojima Airport using long-distance navigation with R66.
・Fly to Hachijojima via Miyakejima Airport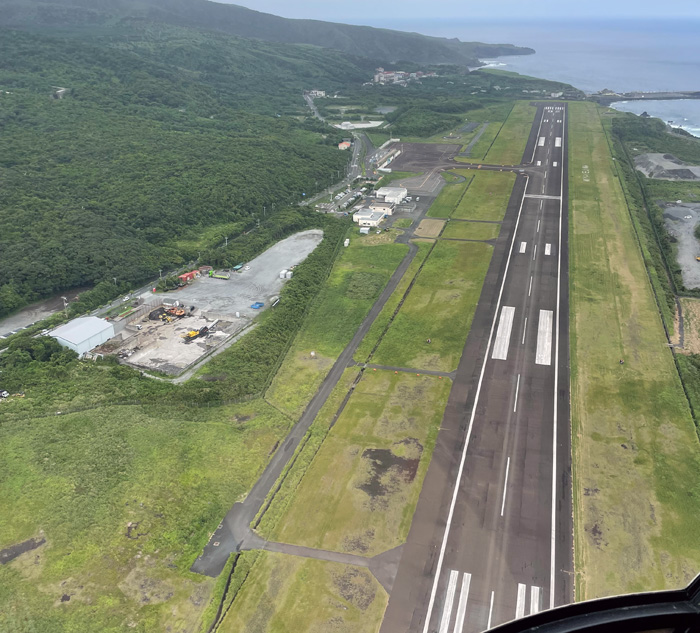 ・The scenery of the precipitous cliffs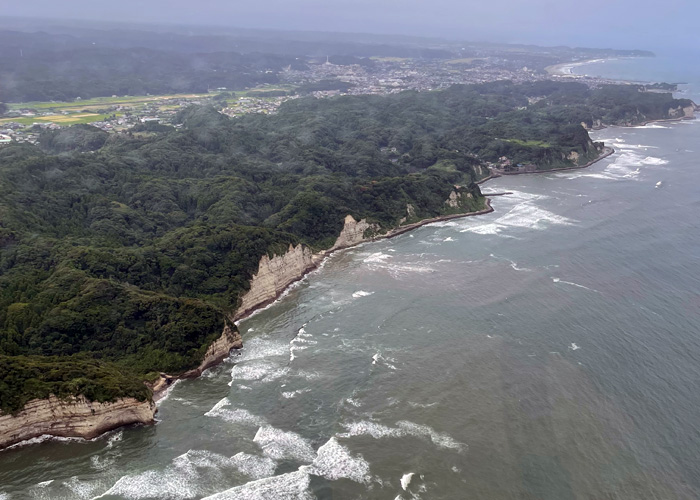 ・Arrived at Hachijojima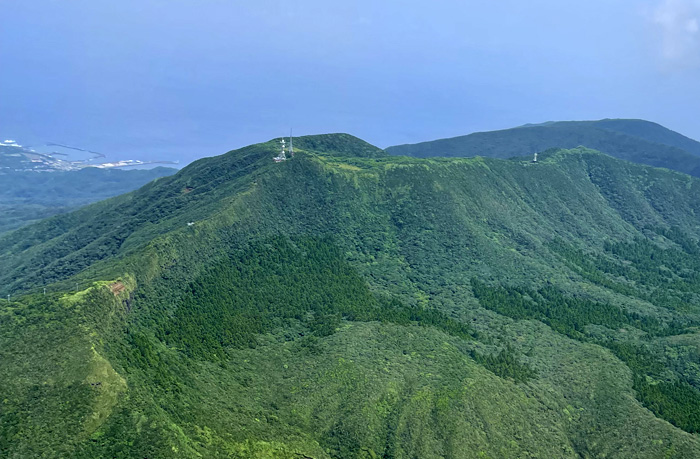 ・It is Nishiyama, which is said to be Hachijo Fuji, the highest peak among the seven islands of Izu