Welcome to our sky tour in Tokyo
Please contact Alpha Aviation if you are interested in the sky tours in Tokyo area.
Alpha Aviation produce tour services which include sightseeing and transportation.

There are no traffic jams in the sky and you get to your destination quickly and at the same time, you will be able to enjoy the amazing panorama around you!!
[Possible to bring you closer to Tokyo Sky Tree]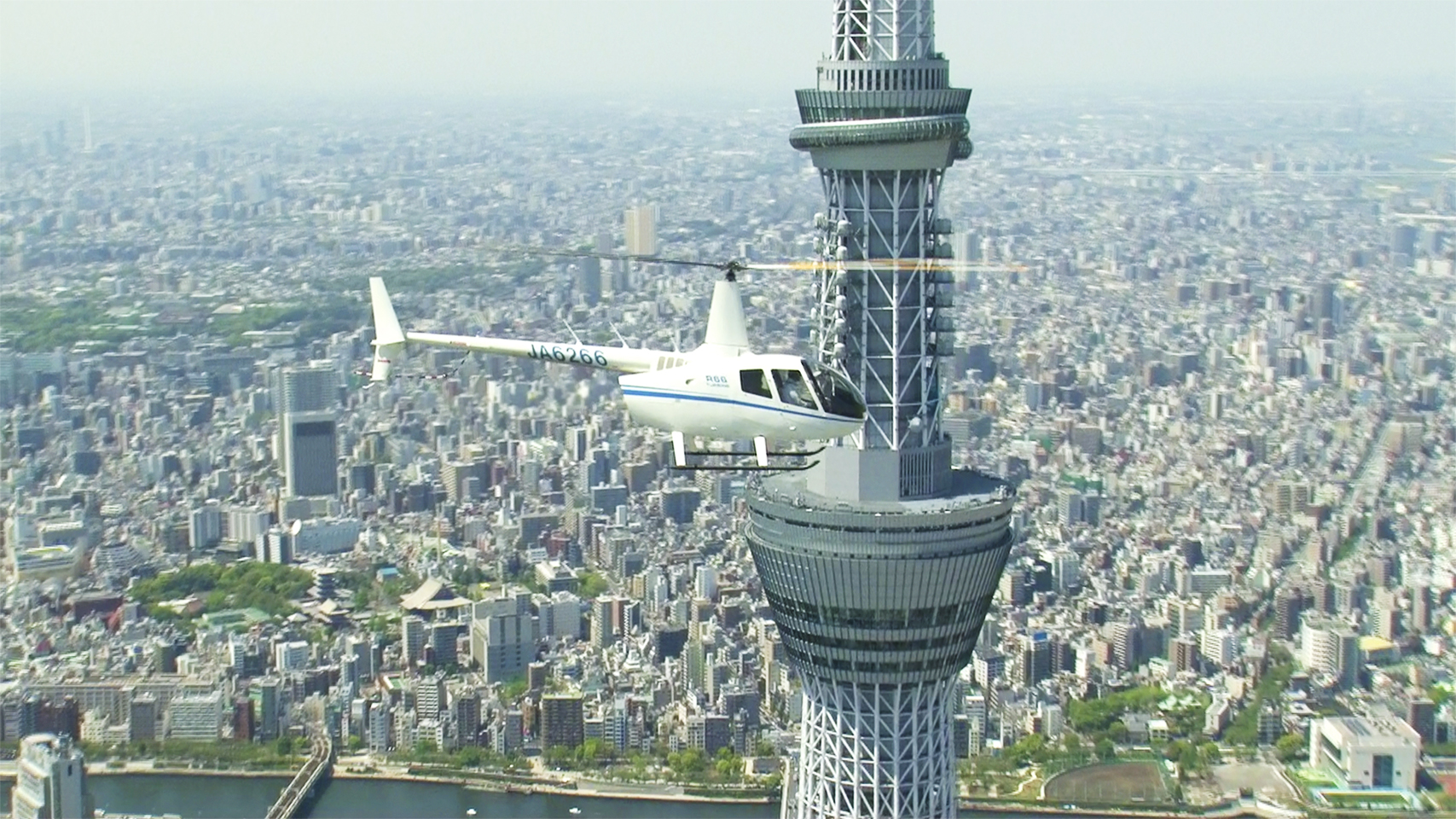 Please click here to contact us.
It can be start from Narita Airport.

We will meet you at the Narita airport and take you on an exciting sky trip. We provide sightseeing flights which goes around some popular tourist spots in Tokyo. We also provide transportation to Hakone via Tokyo, Yokohama and the Odawara area.
( It's up to your final destination.)
[Possible to pick you up at the Narita Airport]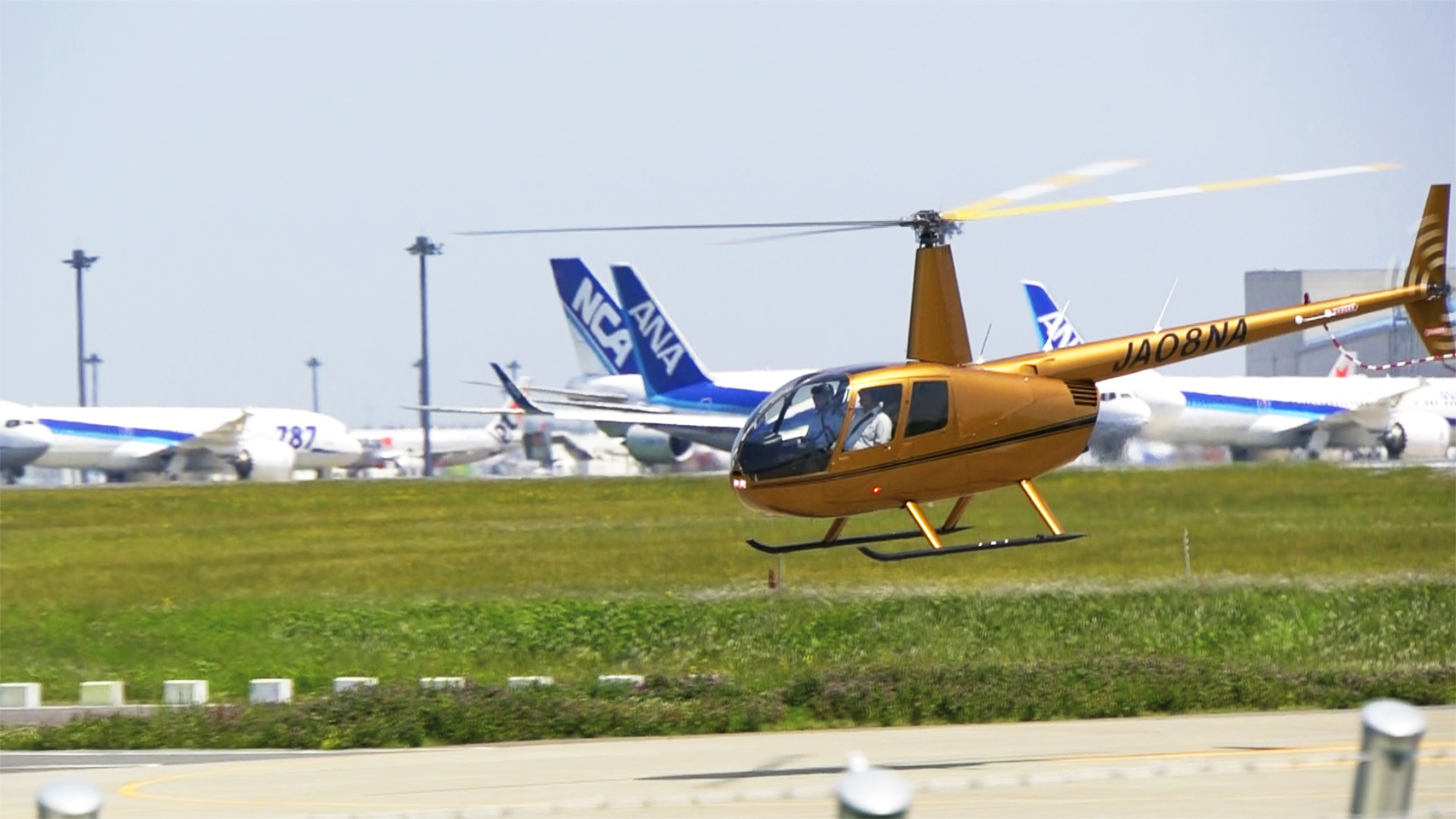 Watch our Youtube video

We are introducing the tour in Tokyo area by YouTube video and some TV programs.
You can see how to enjoy the amazing panorama view of Tokyo area.
Please click here to watch this video(English)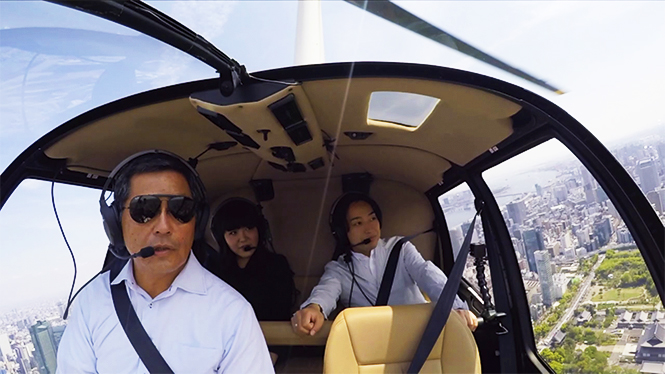 The price will be estimated flexibly

The tour price will be estimated depends on what would you like to see, how many hours of flight, and the starting point and the destination. Please feel free to contact us.
Please click here to contact us.
[The Meiji Shrine(Harajyuku, Tokyo)]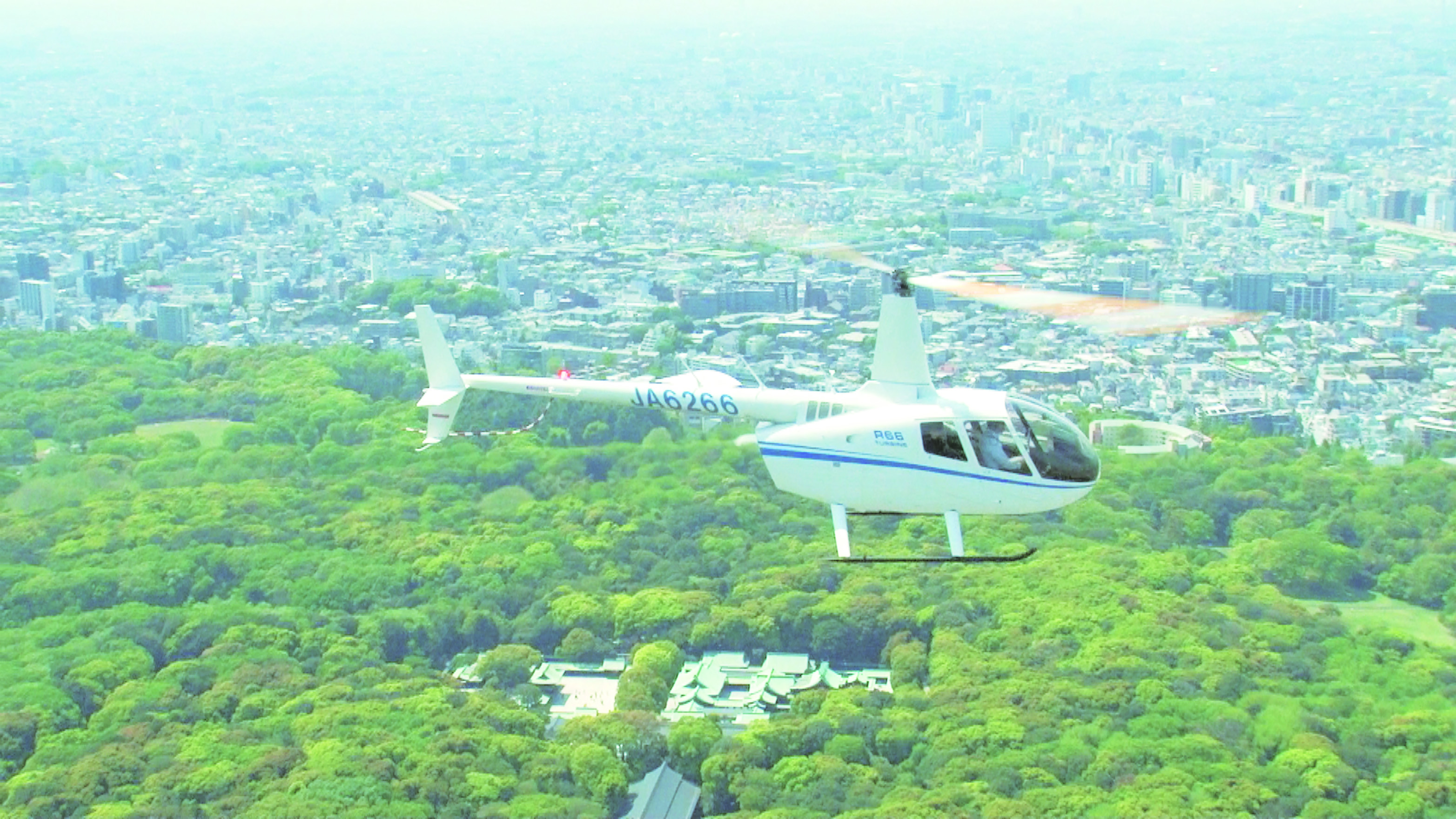 [High buildings(Shinjuku, Tokyo)]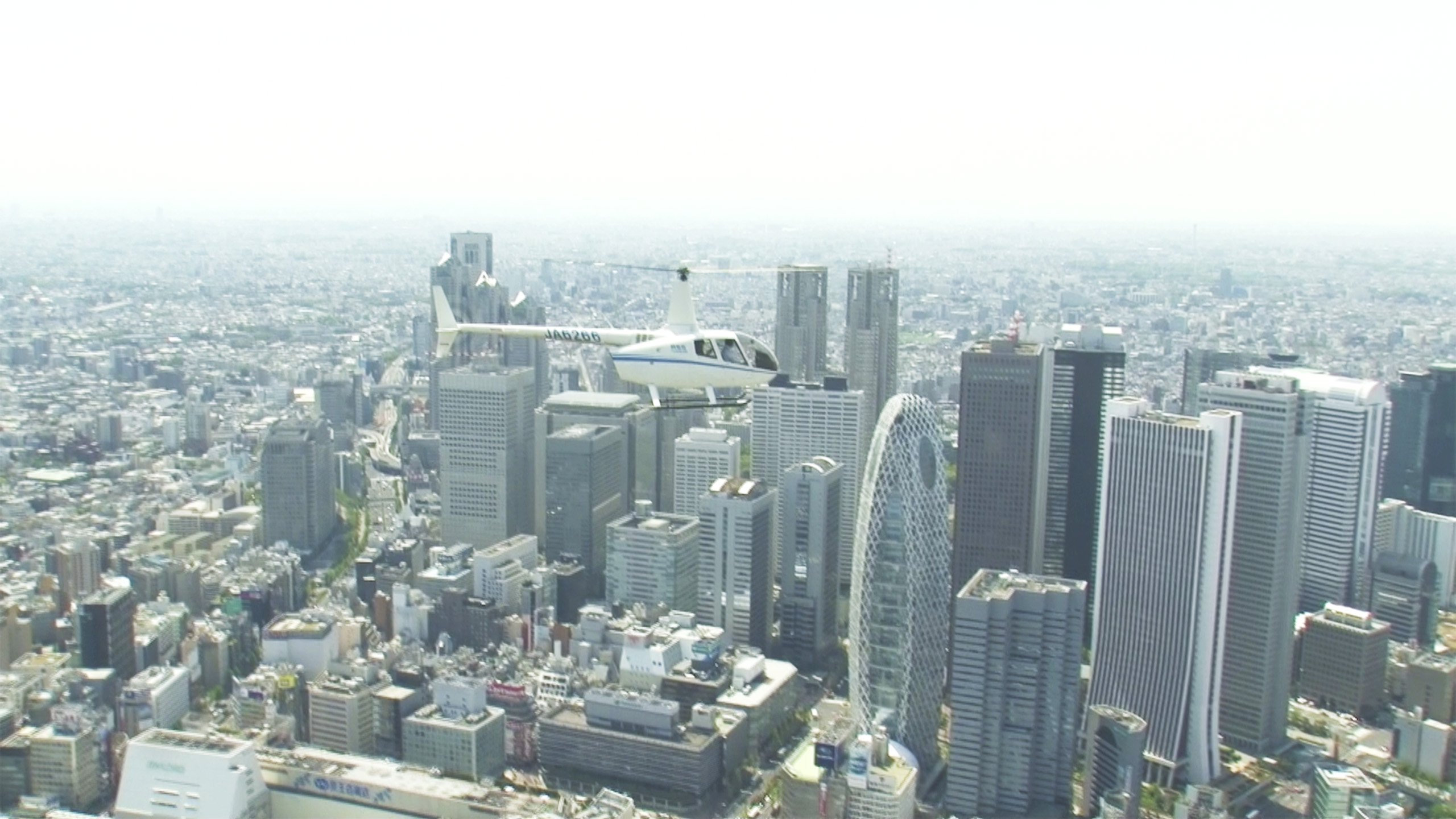 [The paddy field Art(Saitama)]