Airplane Navigation Training Diary (540km NAV)
Trainees are working hard every day to acquire an airplane license at the Alpha Aviation Fukushima Operation Center.
This time, the trainees who are preparing to acquire an instrument flight certificate will have the necessary experience to acquire a commercial pilot's license, which is the next stage, and will fly a 540km NAV as a captain. The flight route is Fukushima Airport – Niigata Airport – Sendai Airport – Shonai Airport – Fukushima Airport.
・Mt.Bandai direction from Lake Inawashiro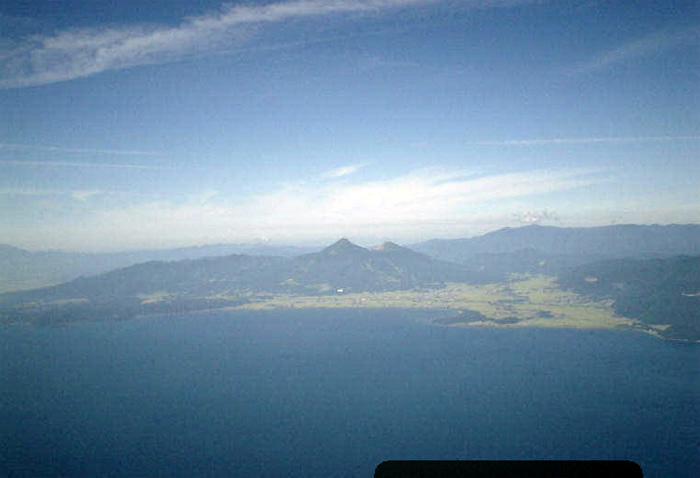 ・Flying above the sea of ​​clouds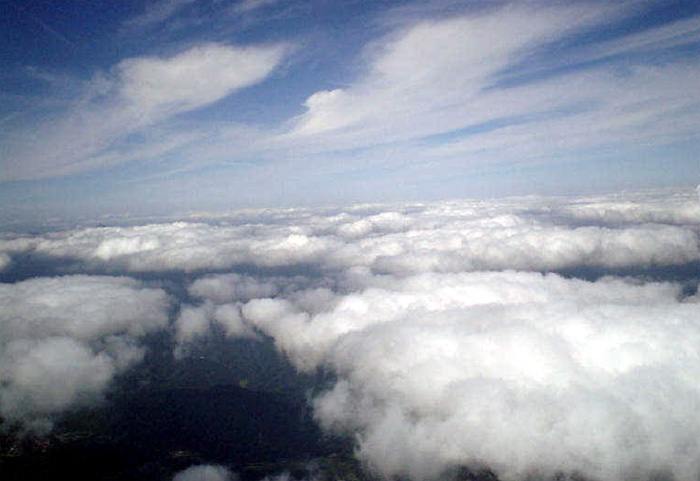 Blessed with good weather and stable air currents, it was a perfect flight day. The trainee who was piloting the aircraft was also very satisfied with the effective training, even though it was a long trip.
・Mt. Chokai from above Mt. Gassan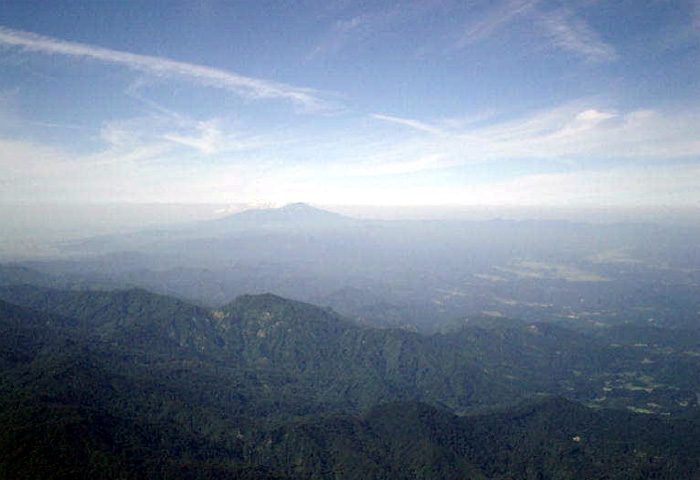 ・From the downwind of Shonai Airport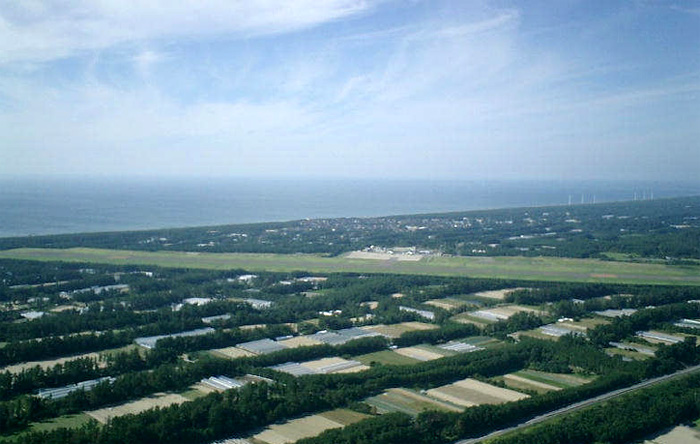 ・Our school's training aircraft, Diamond Aircraft DA40, parked at Shonai Airport