Nakashibetsu Operation Center
The Benefits of Nakashibetsu Operation Center
Nakashibetsu Airport is a fully fledged airport with with a 2120 meter runway and a full setting of aviation aids such as VOR/DME, ILS and so on.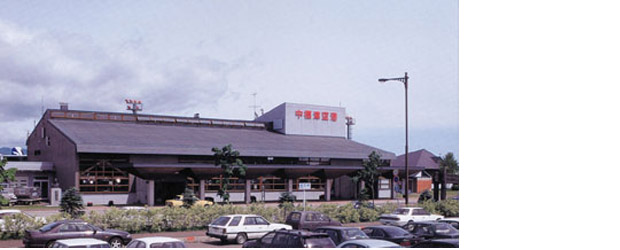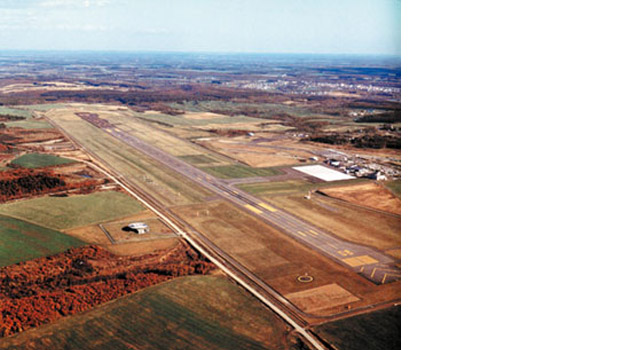 Hokkaido provides not only a huge airspace availability for training, additionally there's no monsoon and few typhoons thus making it quite well-suited for flight training.
Even in the bitter-cold winter there's not much snow to worry about in Nakashibetsu, and the snow clearing services are always reliable making even that time of year fine for the training. If you make the best use of such a good environment, you'll be able to get your pilot license in little time. In the majestic environment of Hokkaido the training you'll receive is thorough and fulfilling, making your employment after graduation all the likelier.