Situated in Hokkaido Prefecture, the Ashoro Operation Center services the northernmost part of Japan with it's majestic nature and fresh air.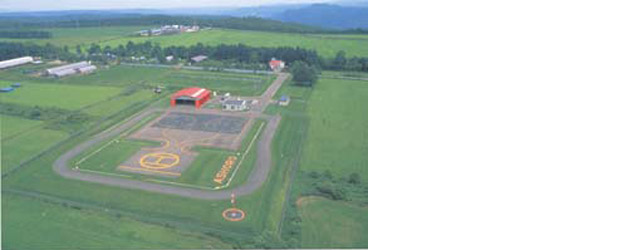 At the Ashoro Heliport, Mitsubishi Heavy Industries tested their MH2000 helicopter in cold-weather trials.


Here's some video from when we did a cross-country flight of two helicopters, an R22 and R44, from Shimotsuma in Ibaraki to Ashoro Heliport.