Gliders from Republic of Lithuania are high performance and low price!!
High-performance Glider LAK17BT with flaps and turbo engines have arrived from Lithuania.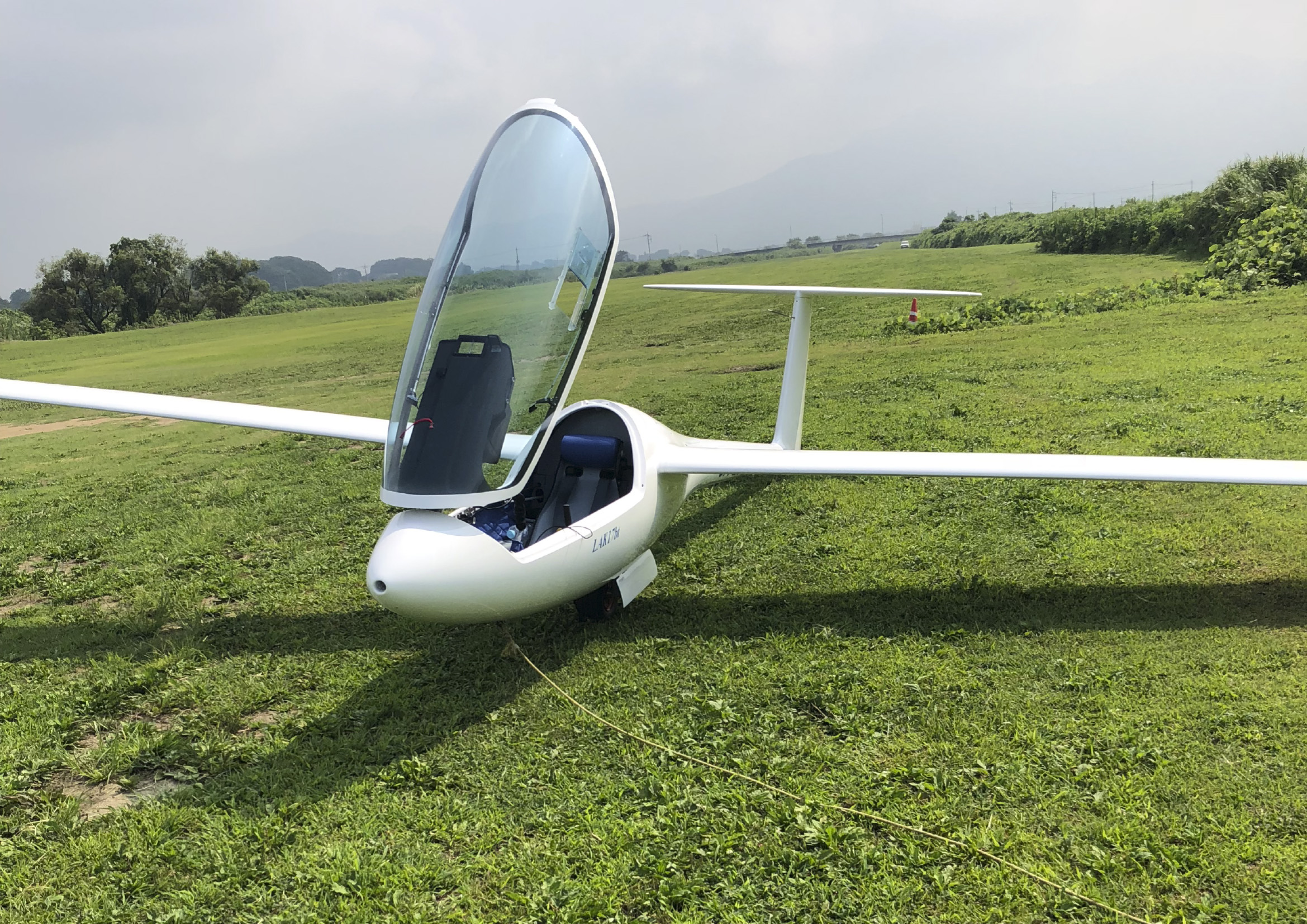 LAK17BT is as fast and stable as Ventus and Alexander. Easy to handle from beginners to veterans. The equipment is fully equipped with LX7070, radio, transponder, etc., and the interior is very clean.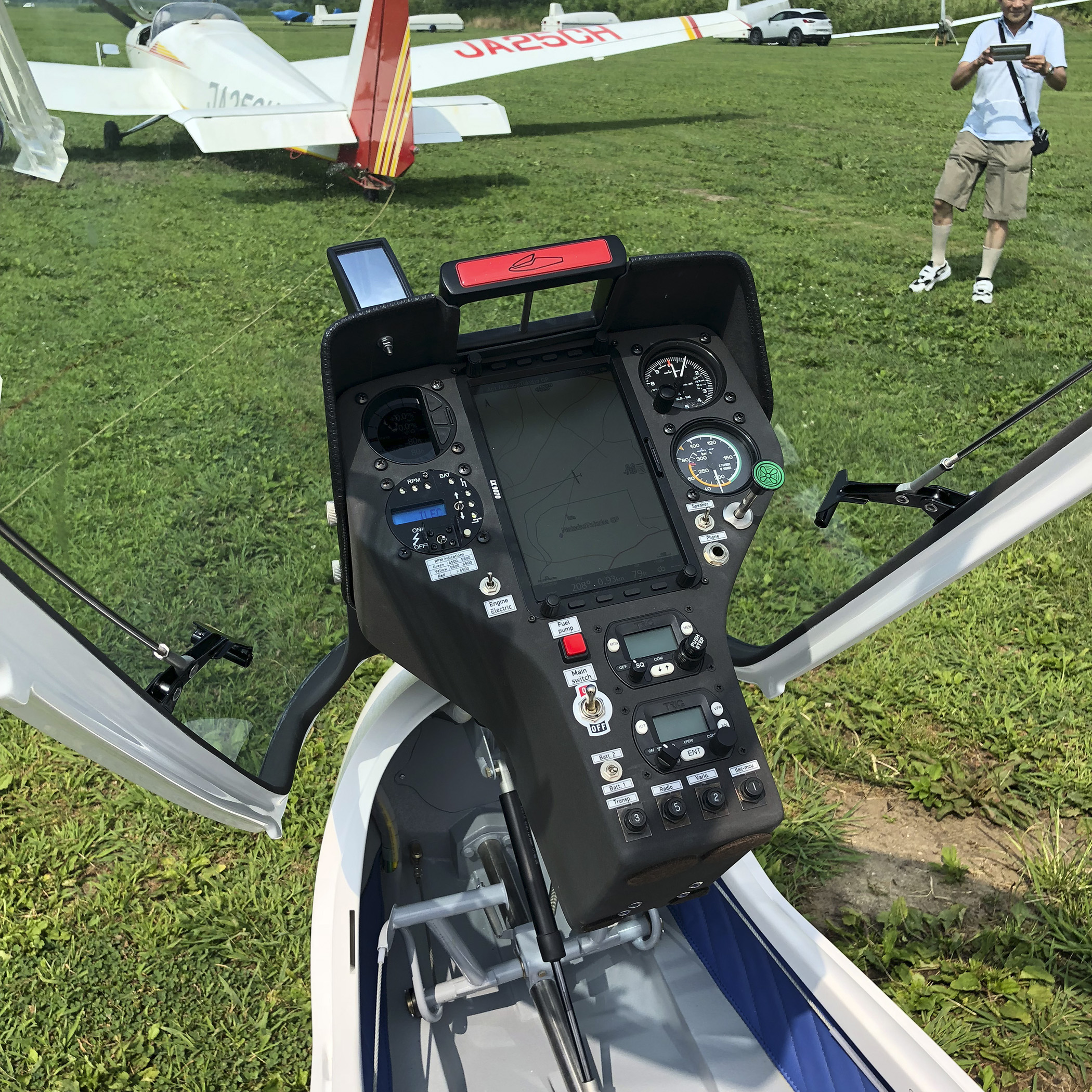 In addition to high performance, it is much cheaper than German gliders!
Please contact us anytime!!